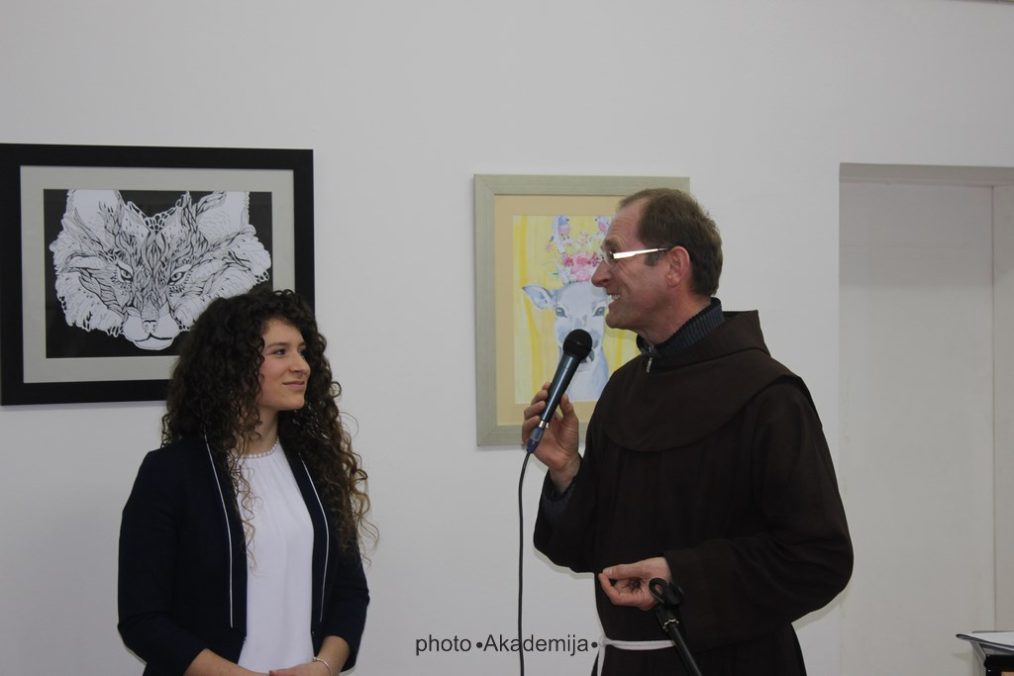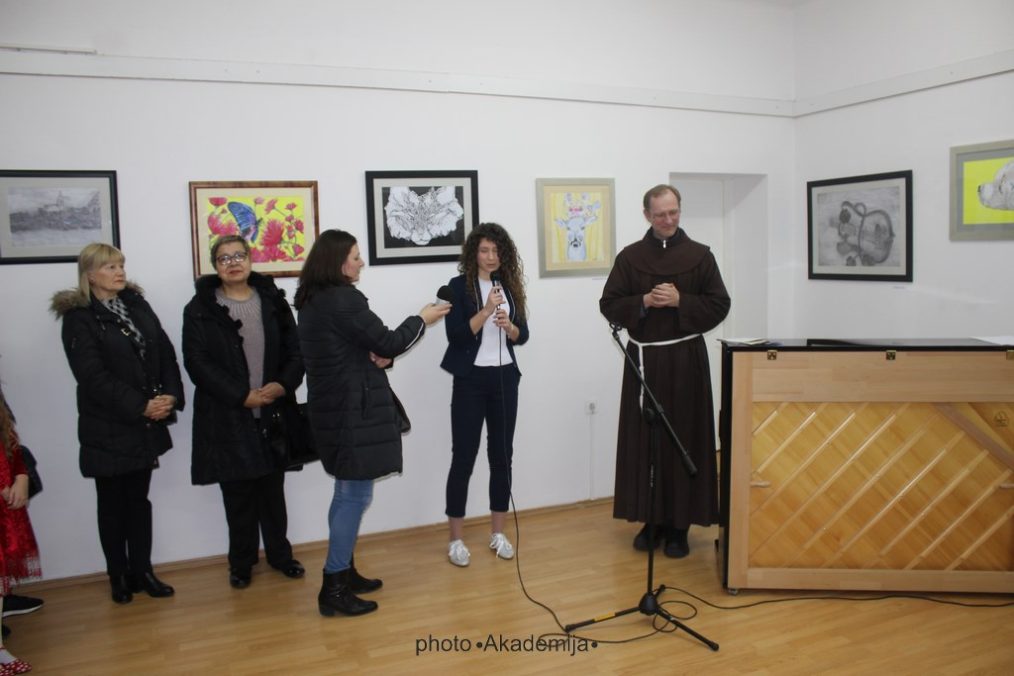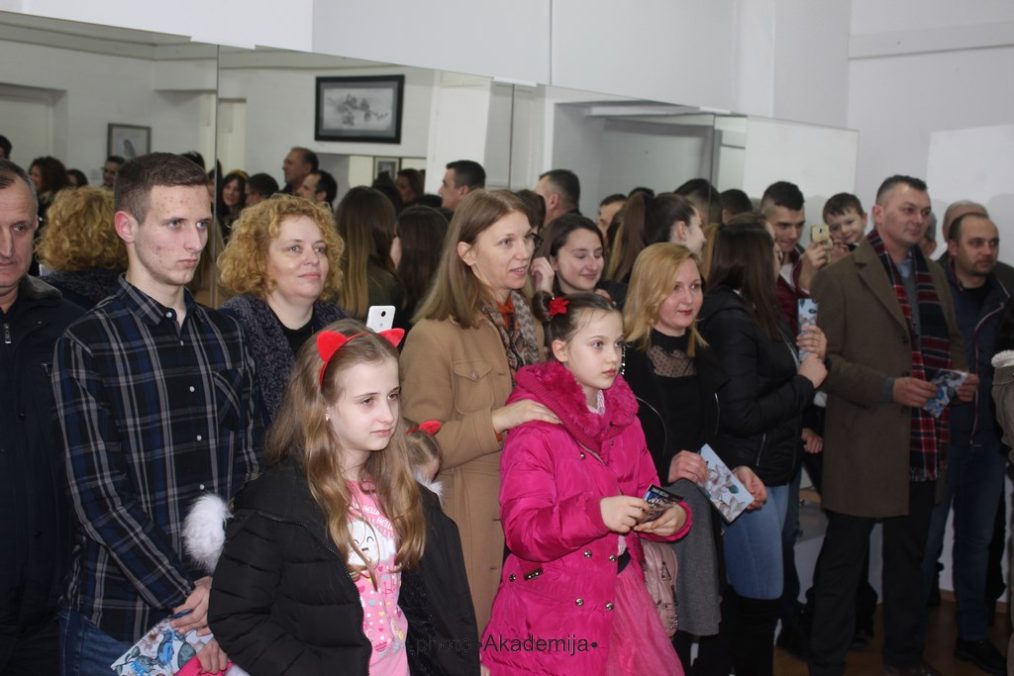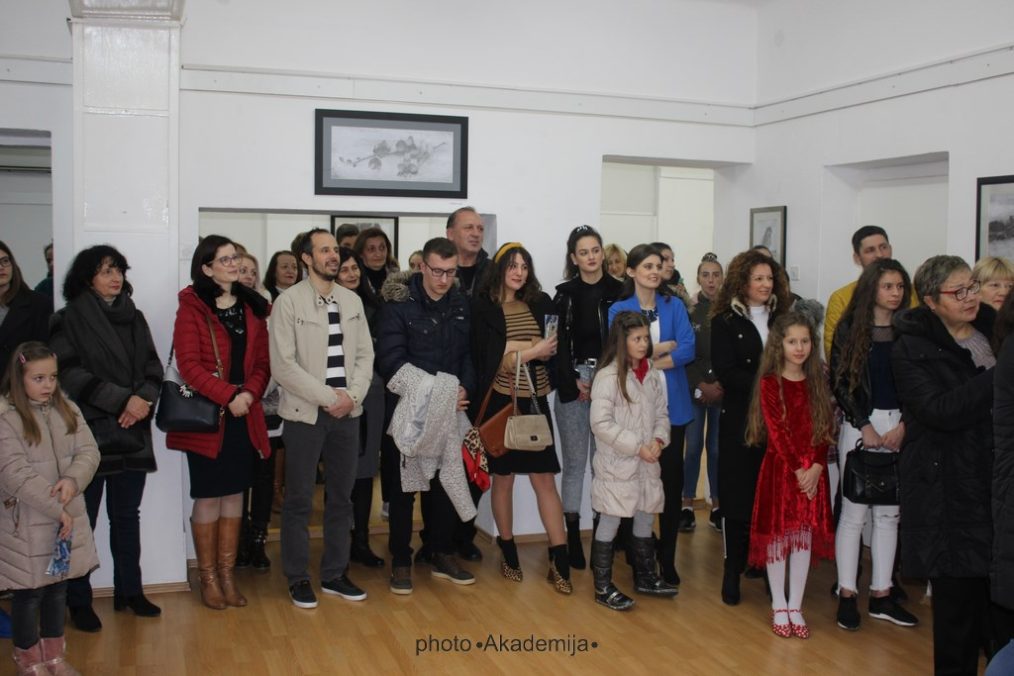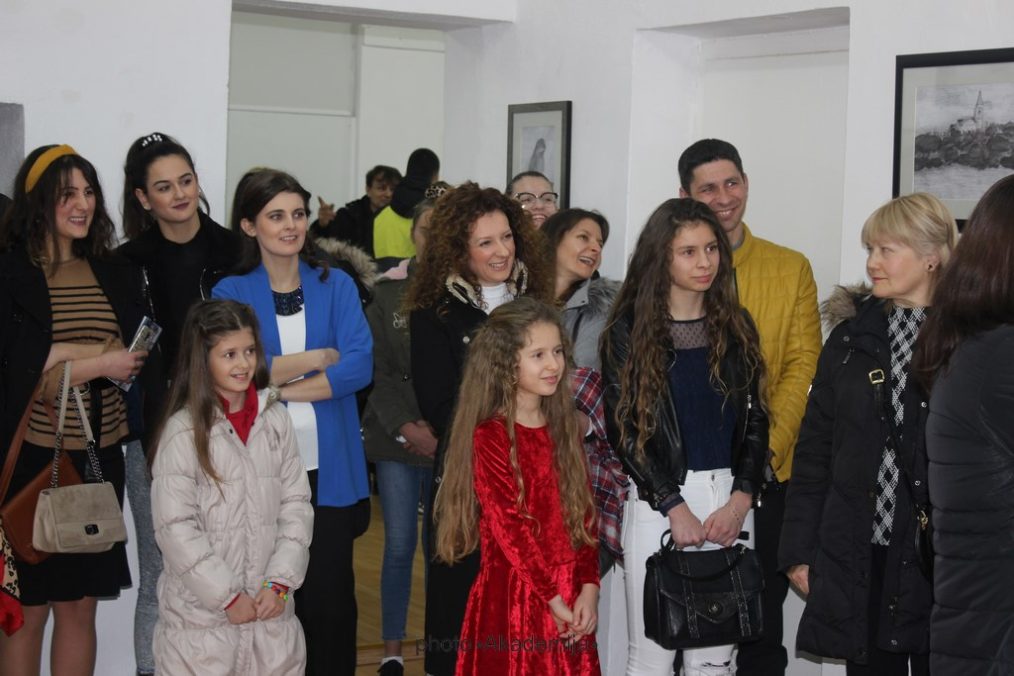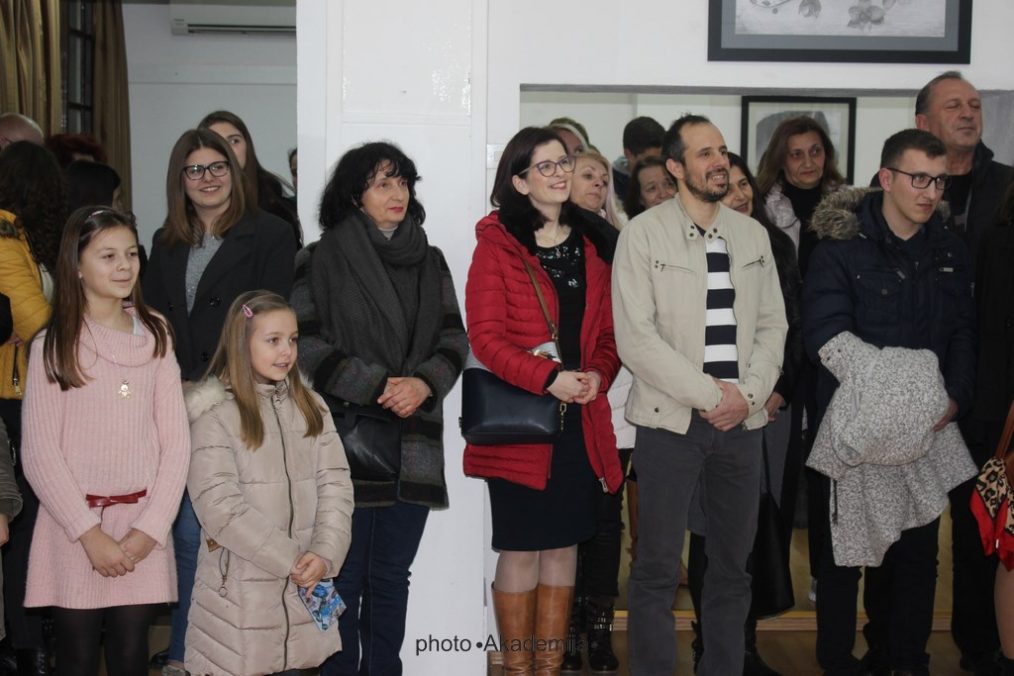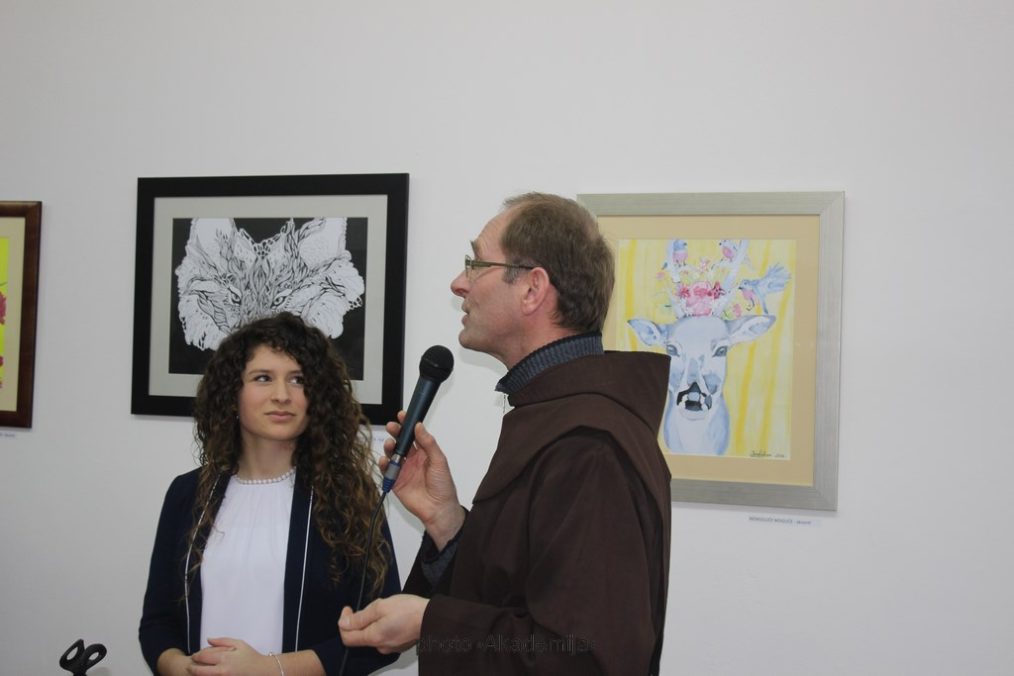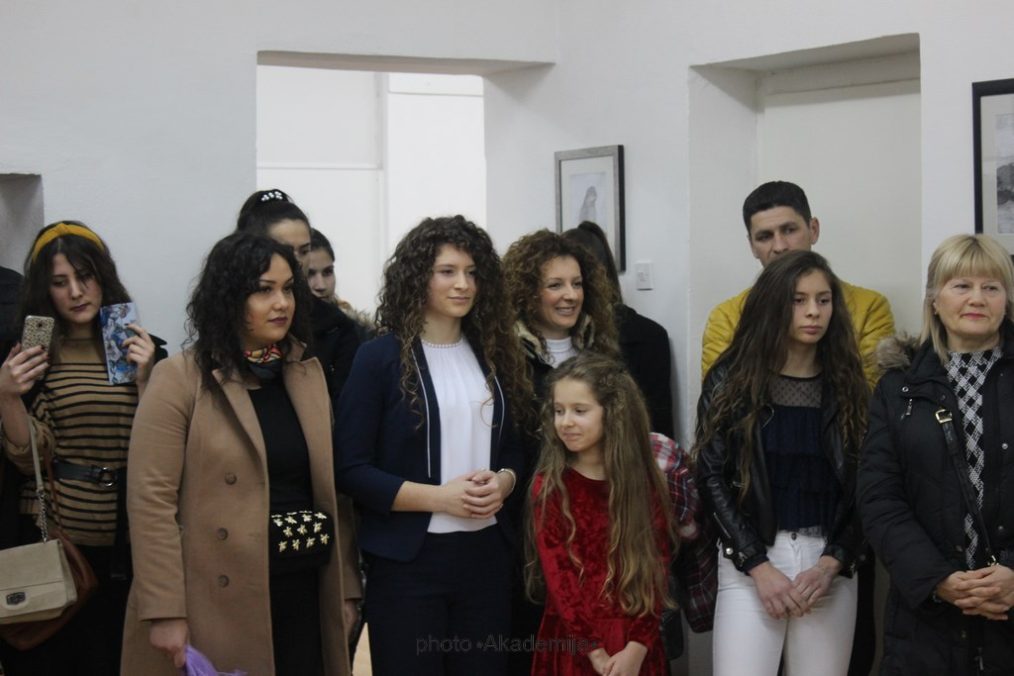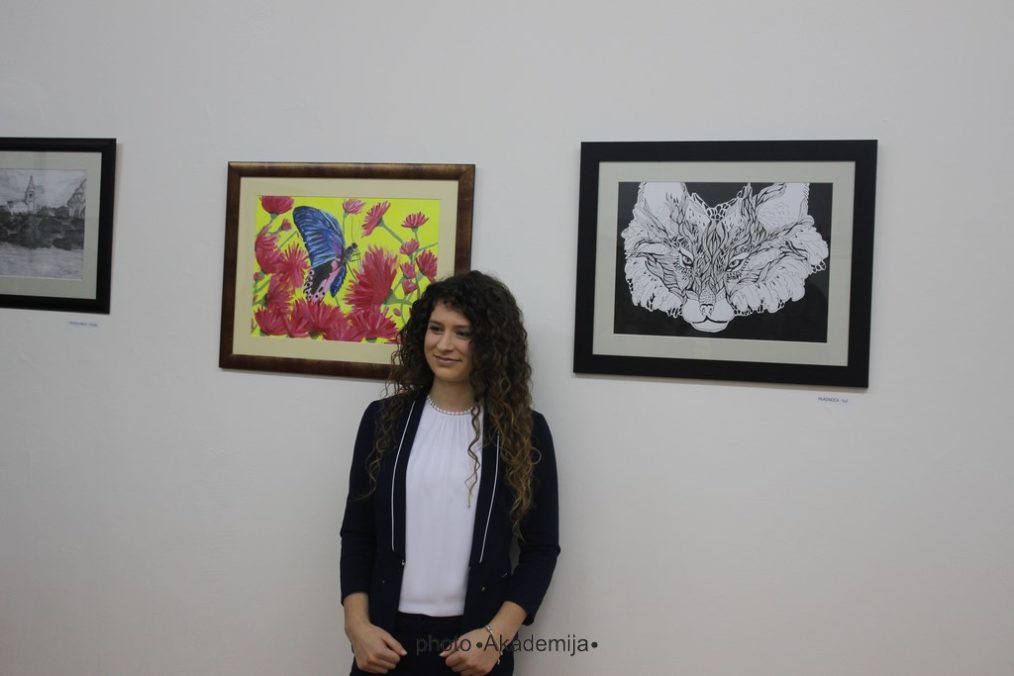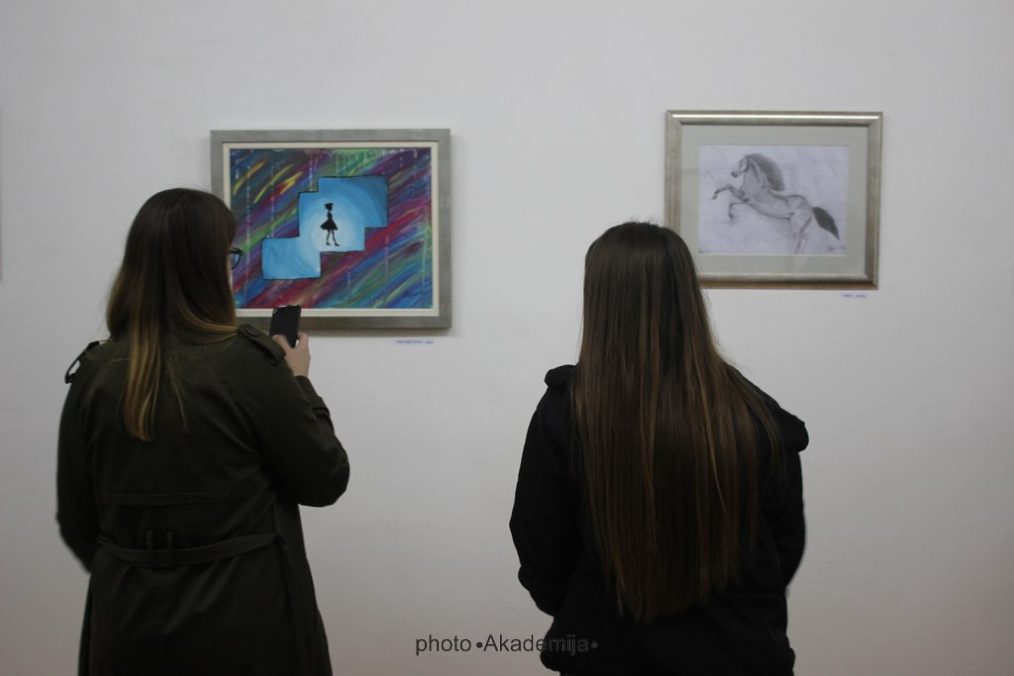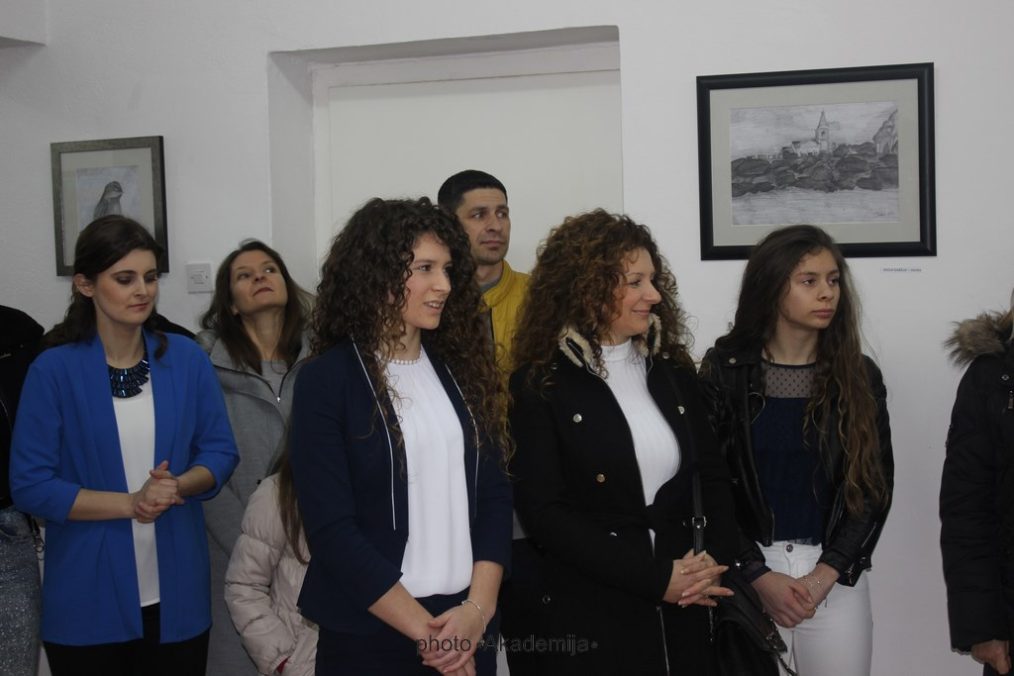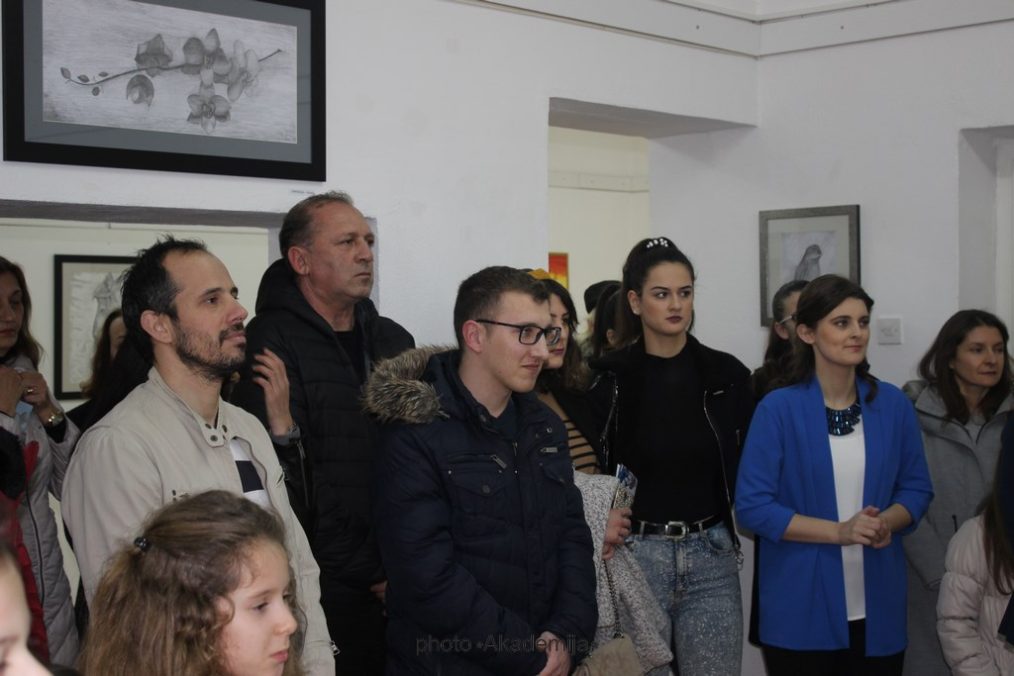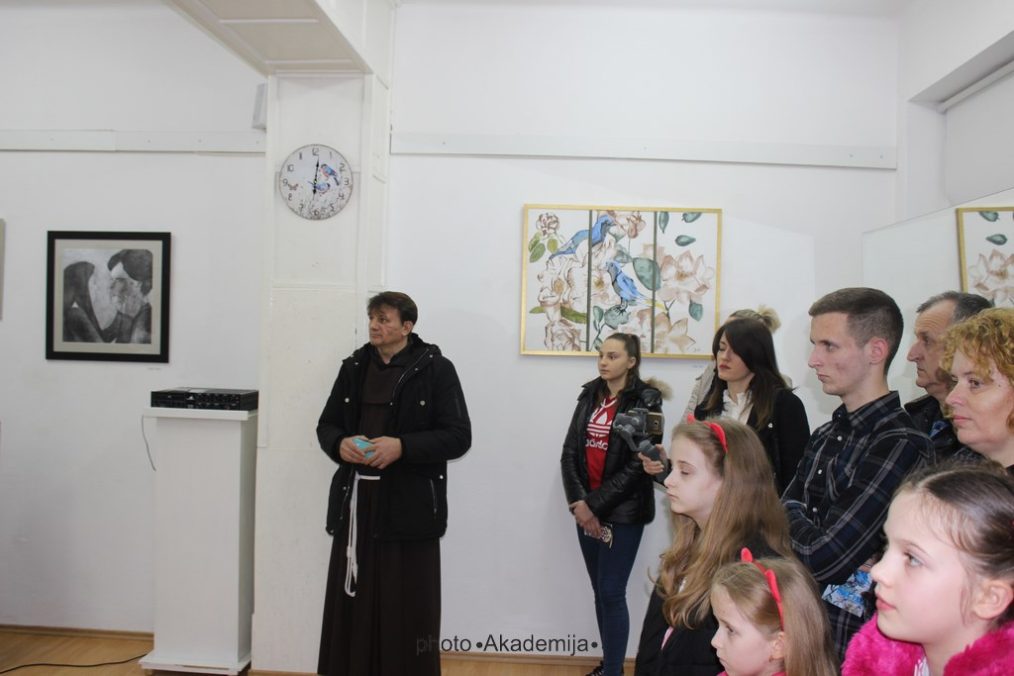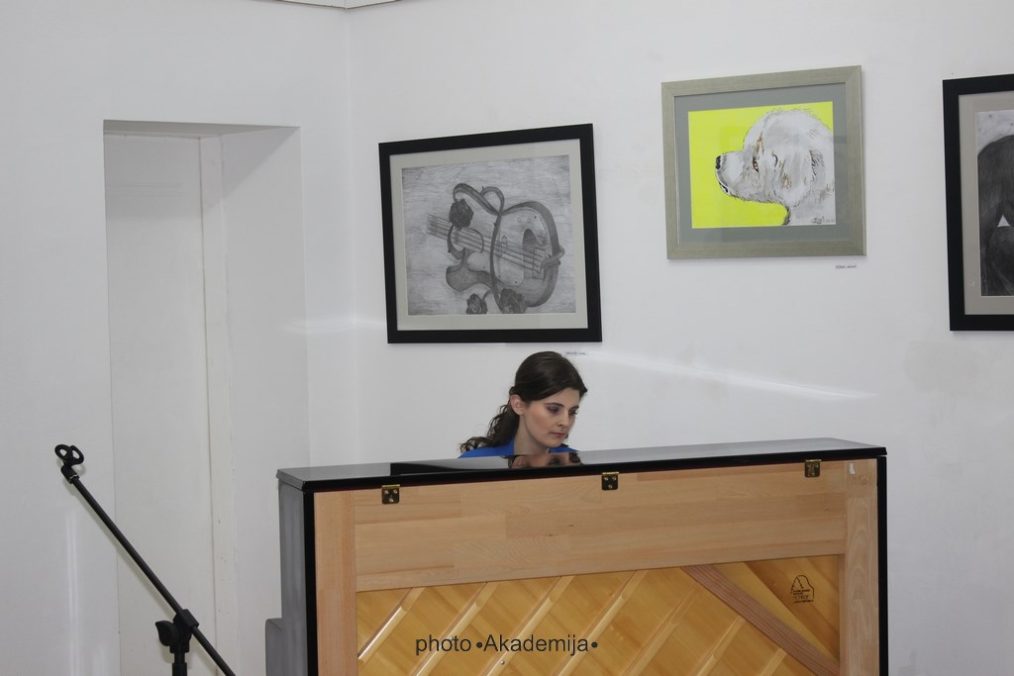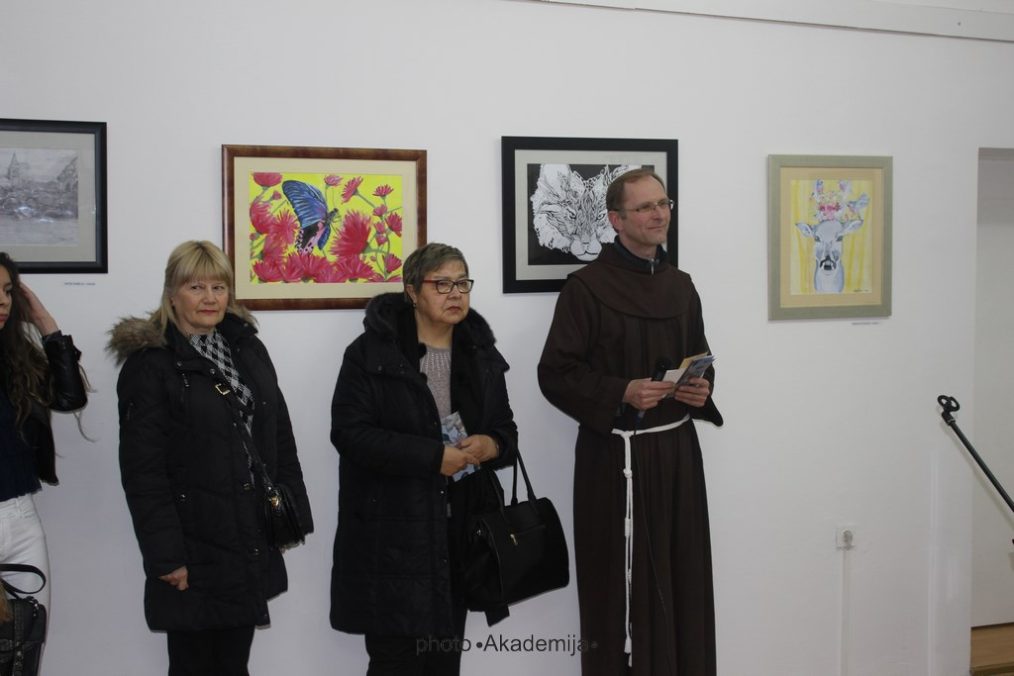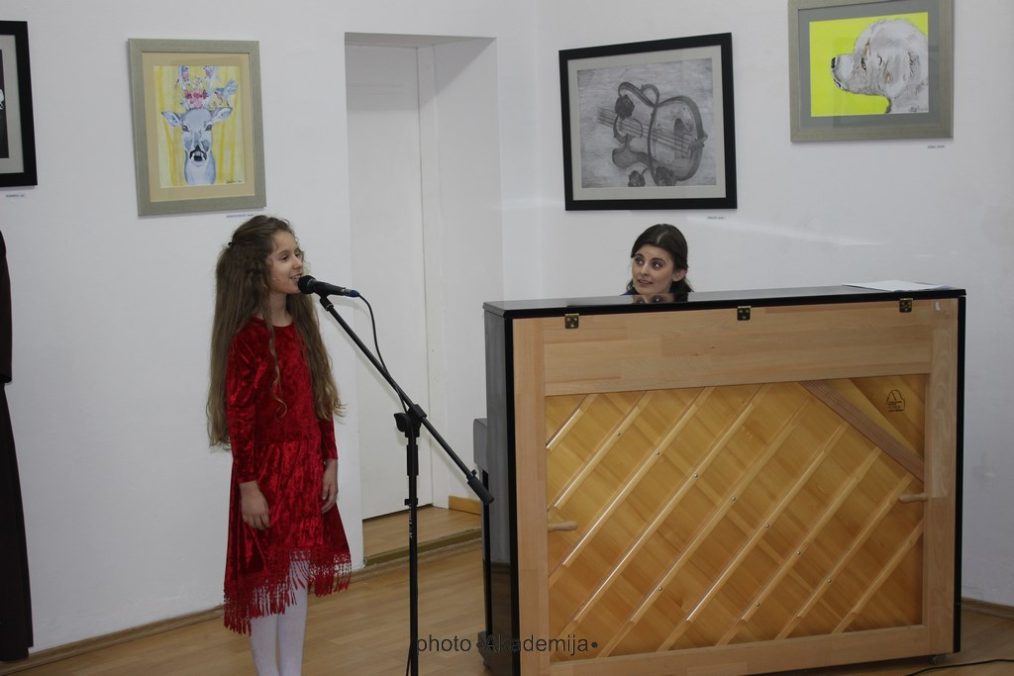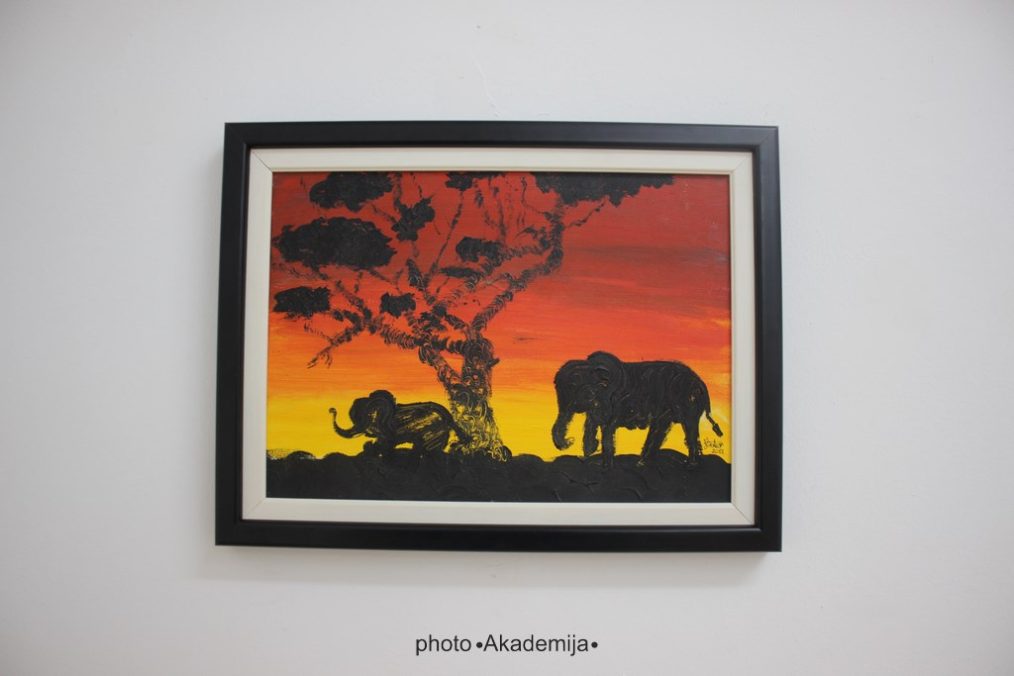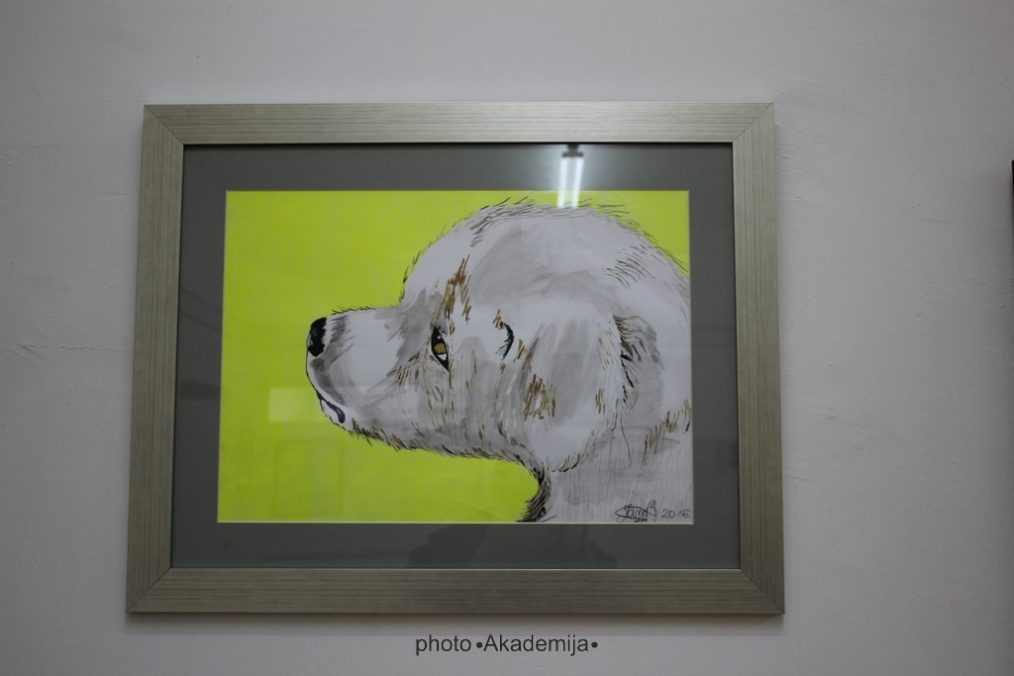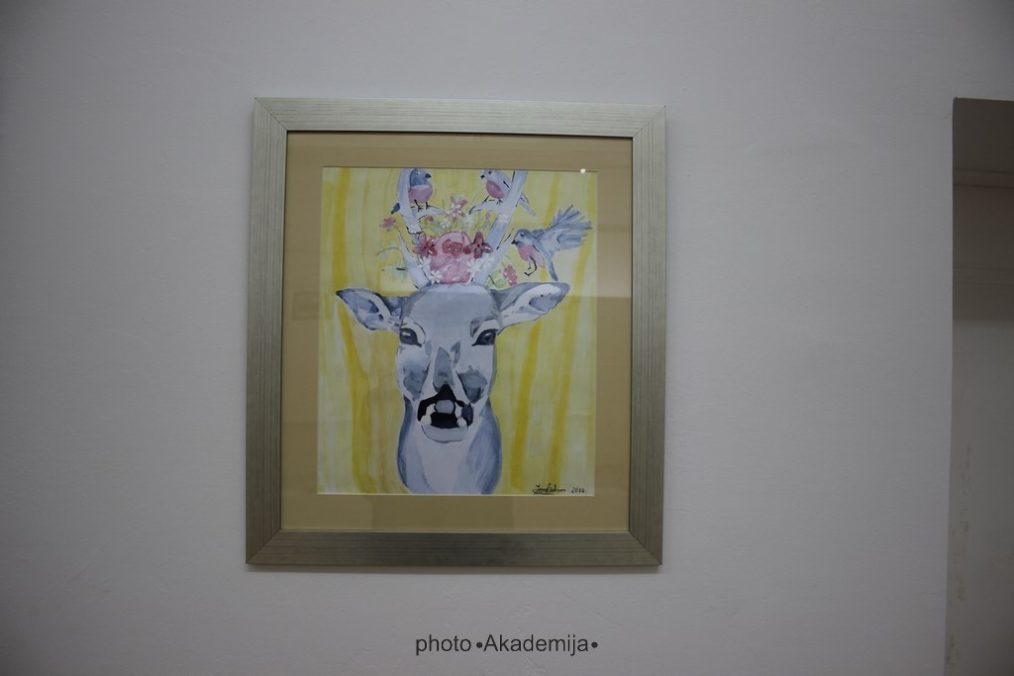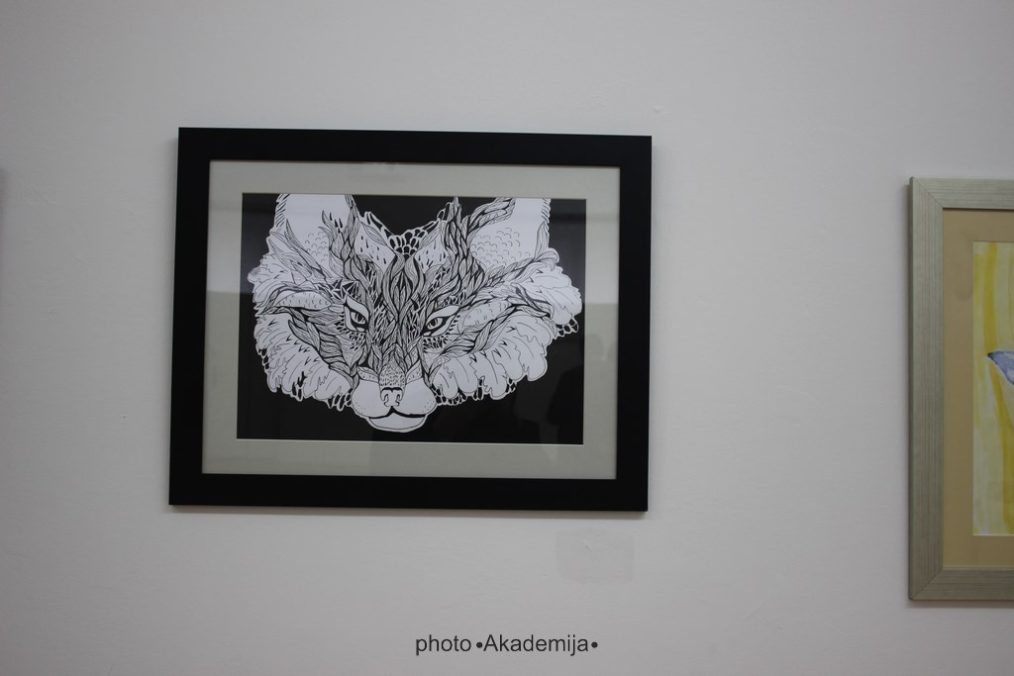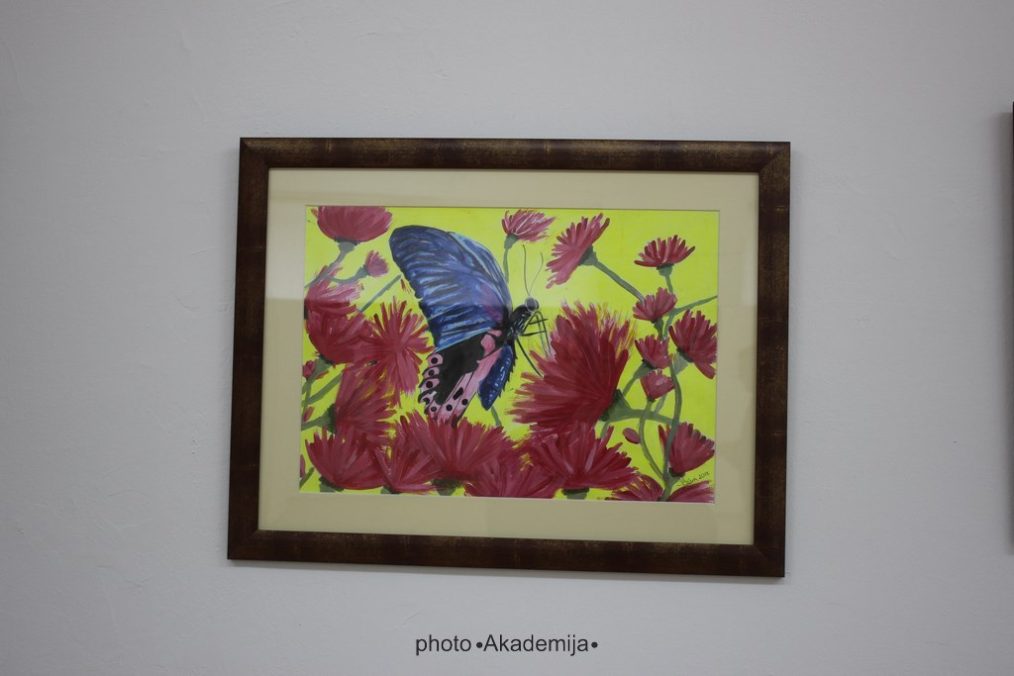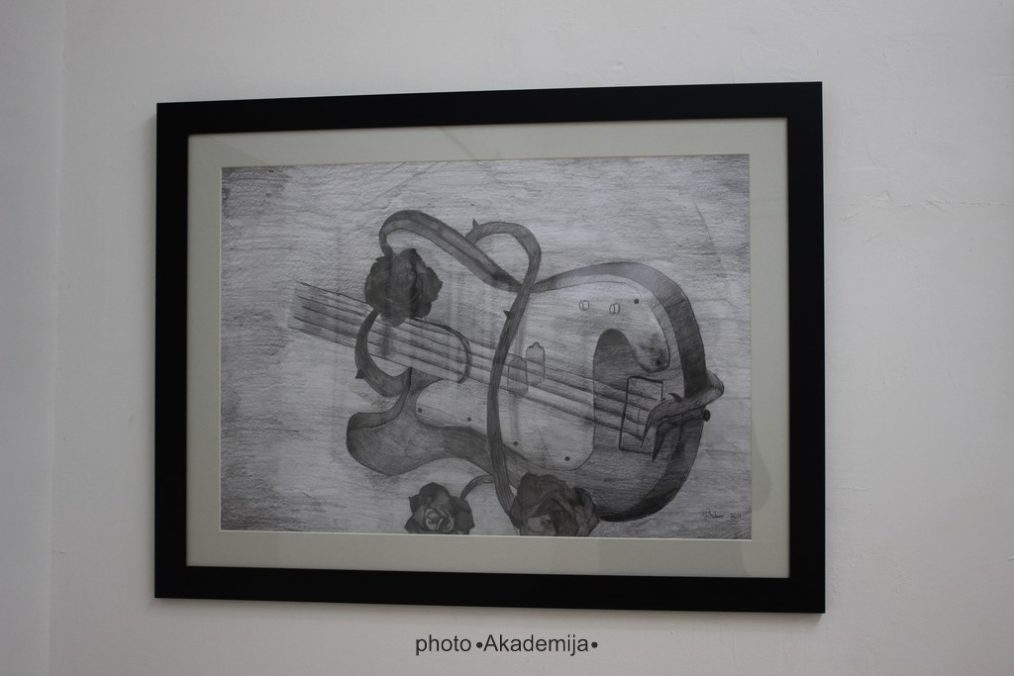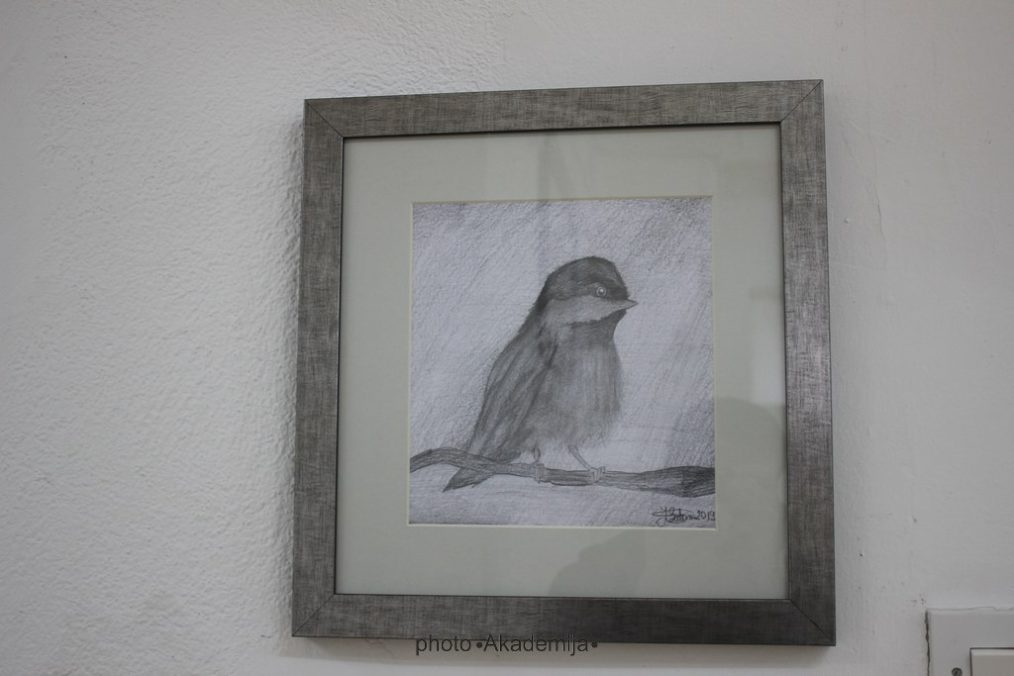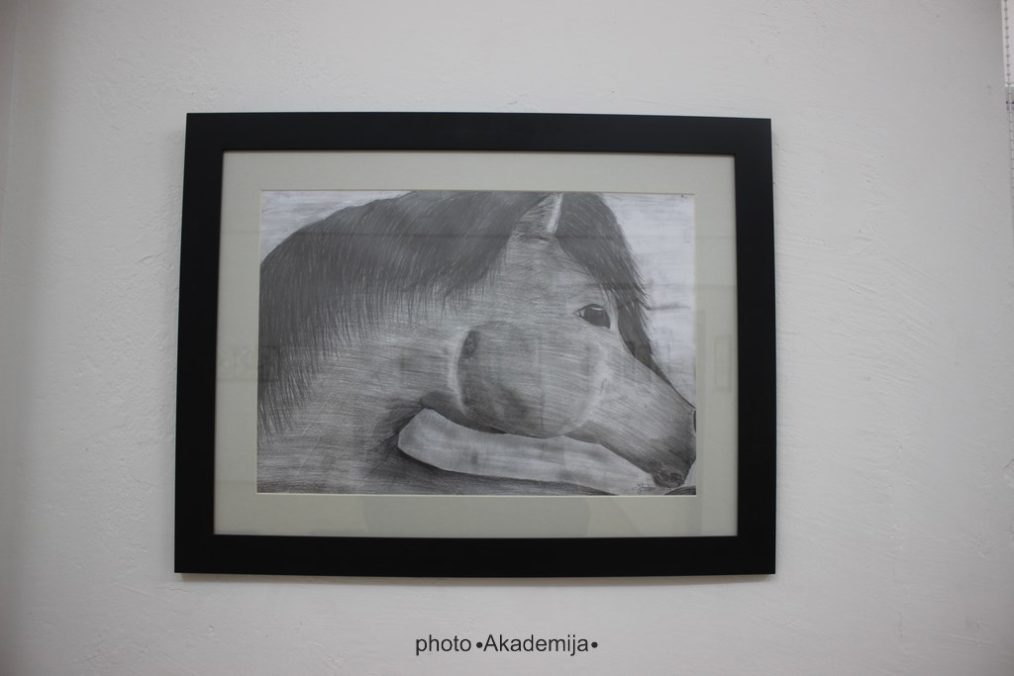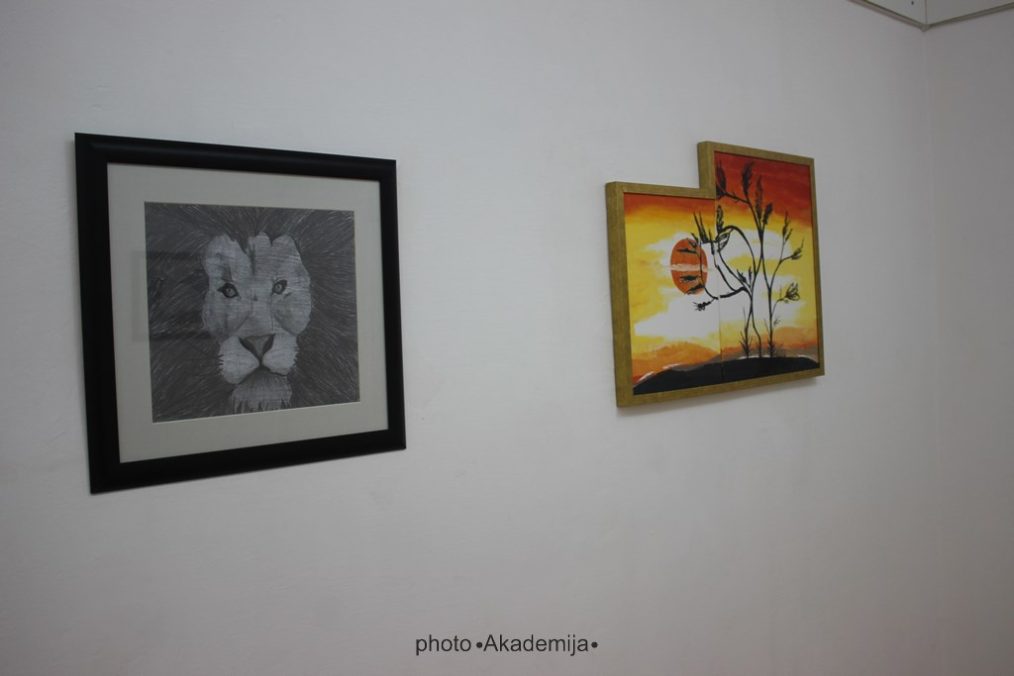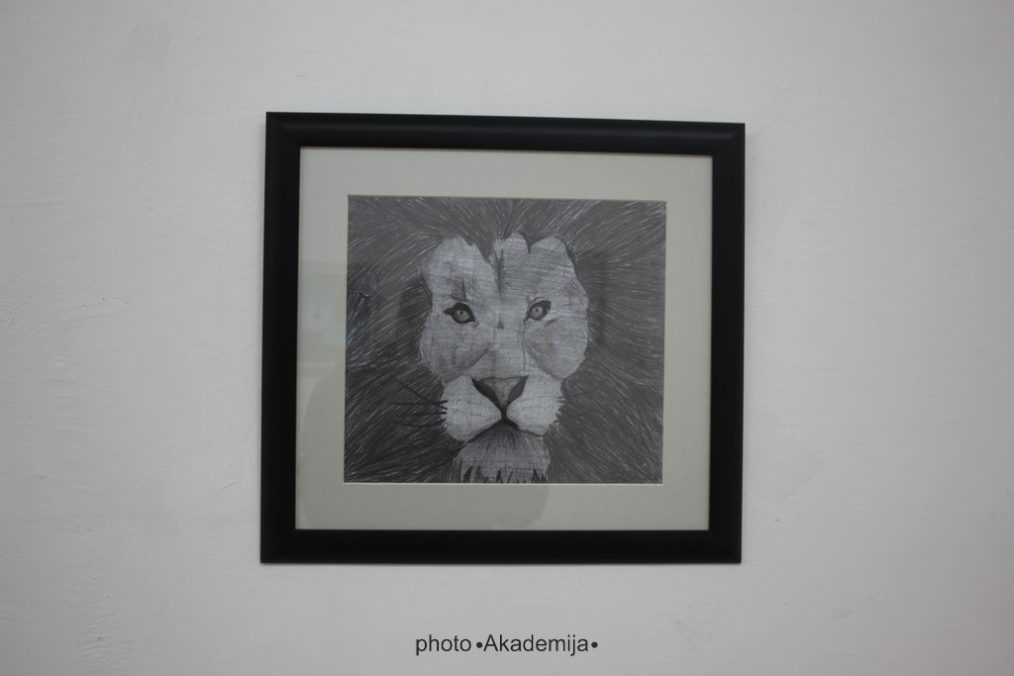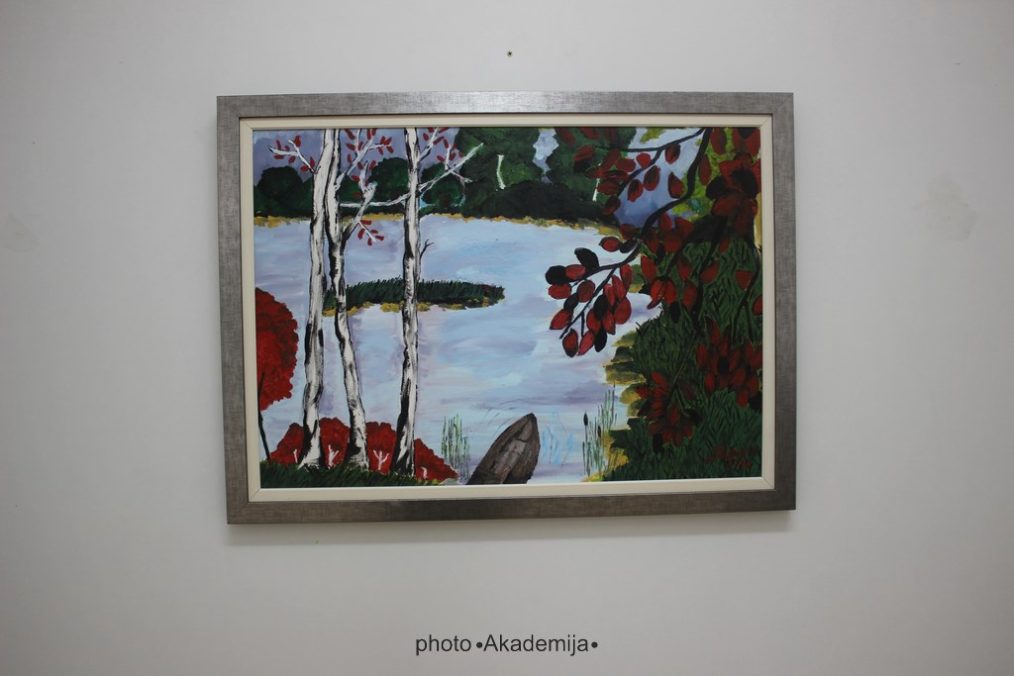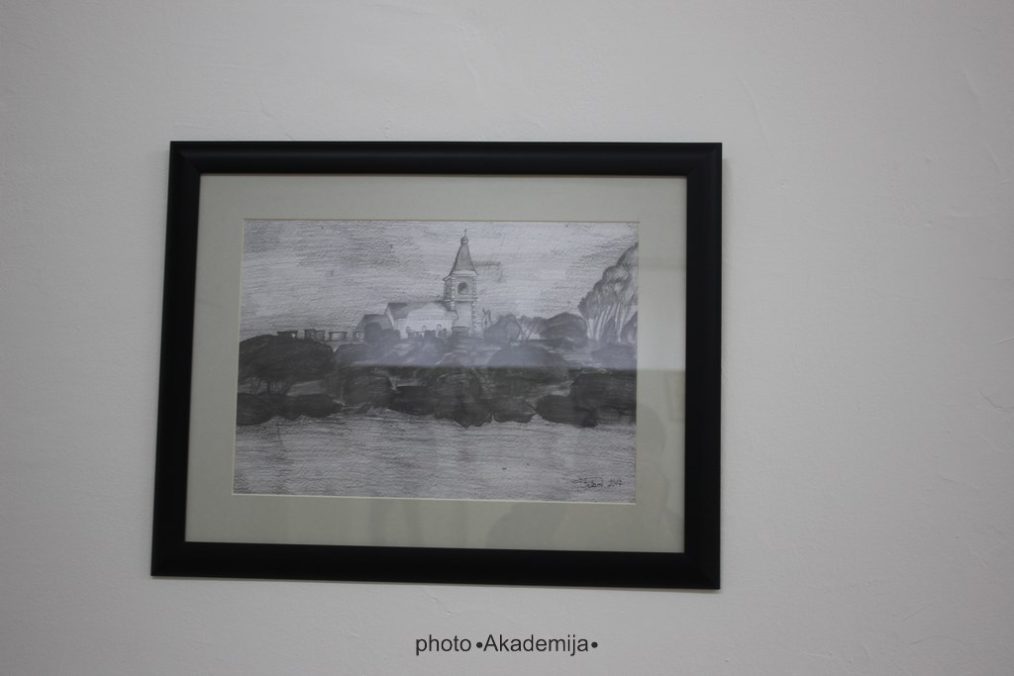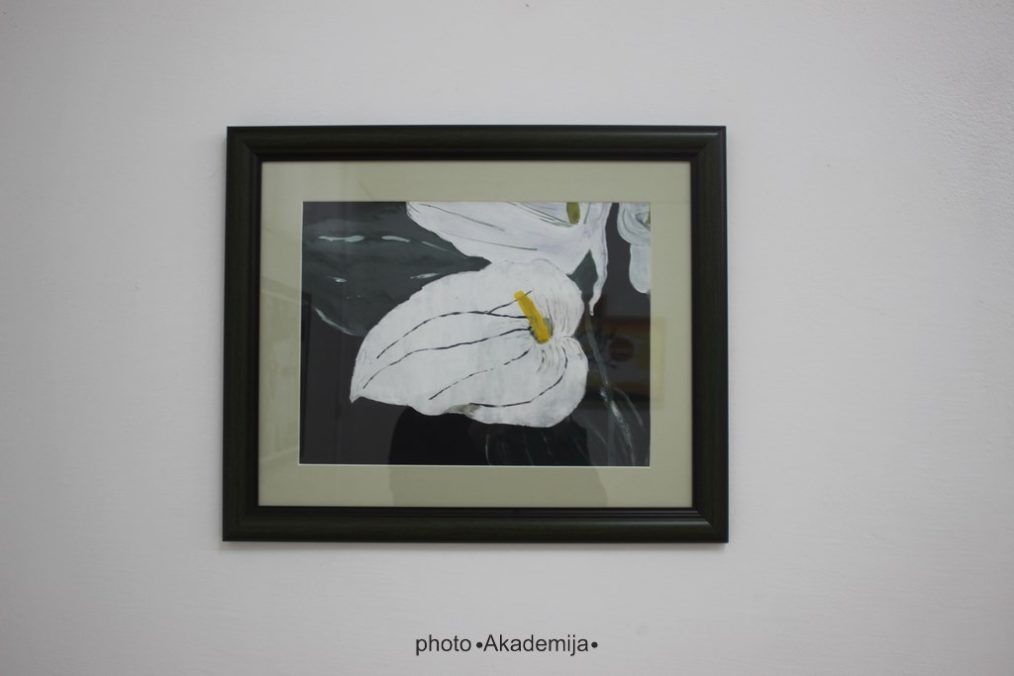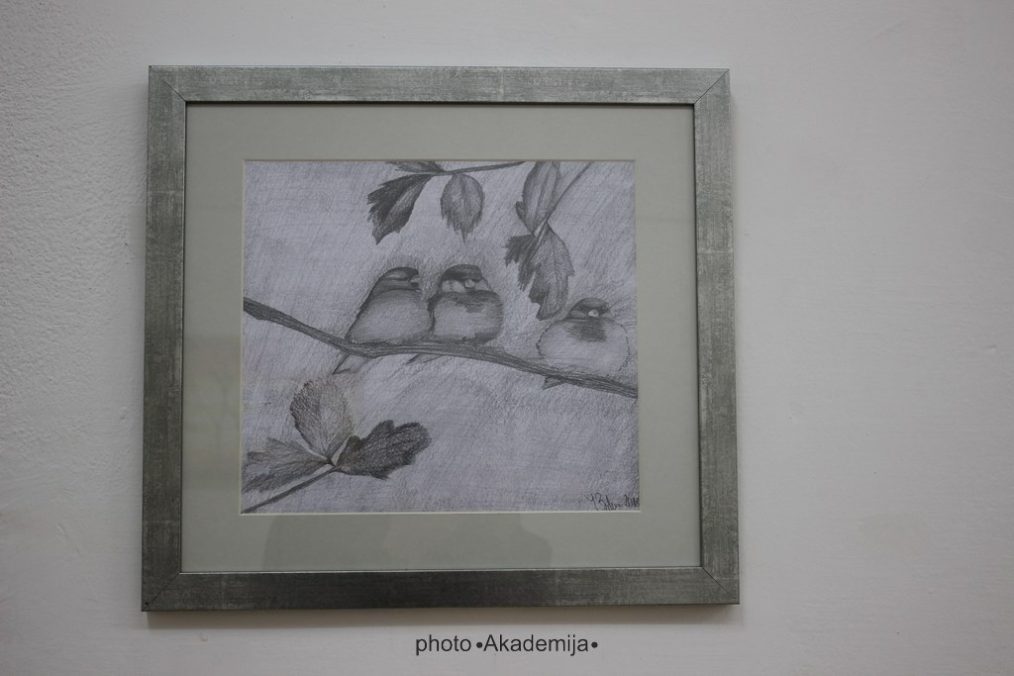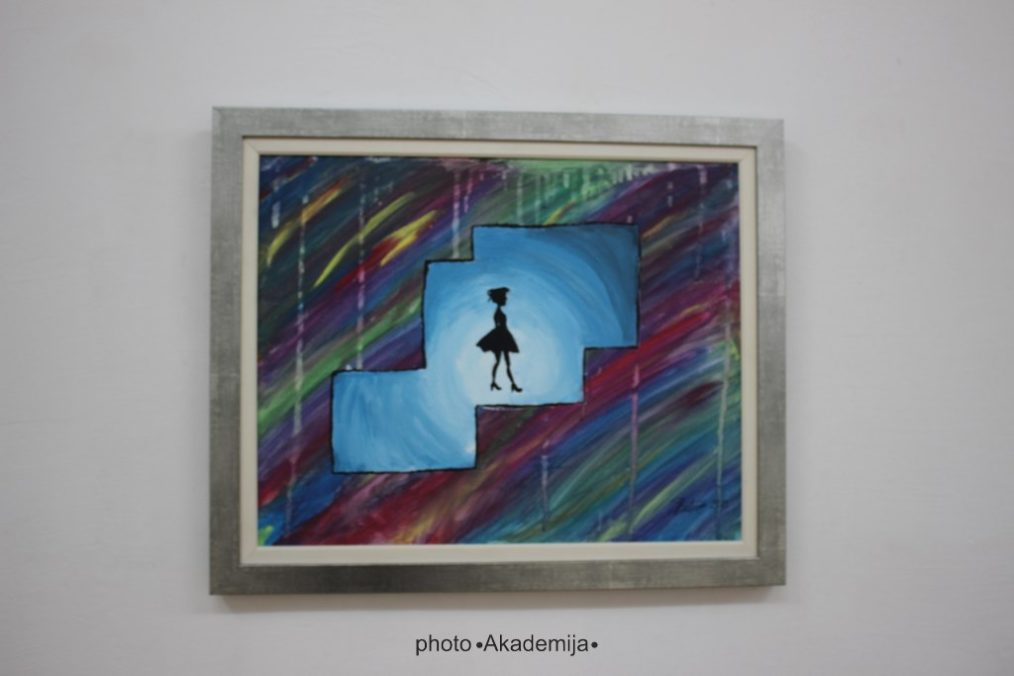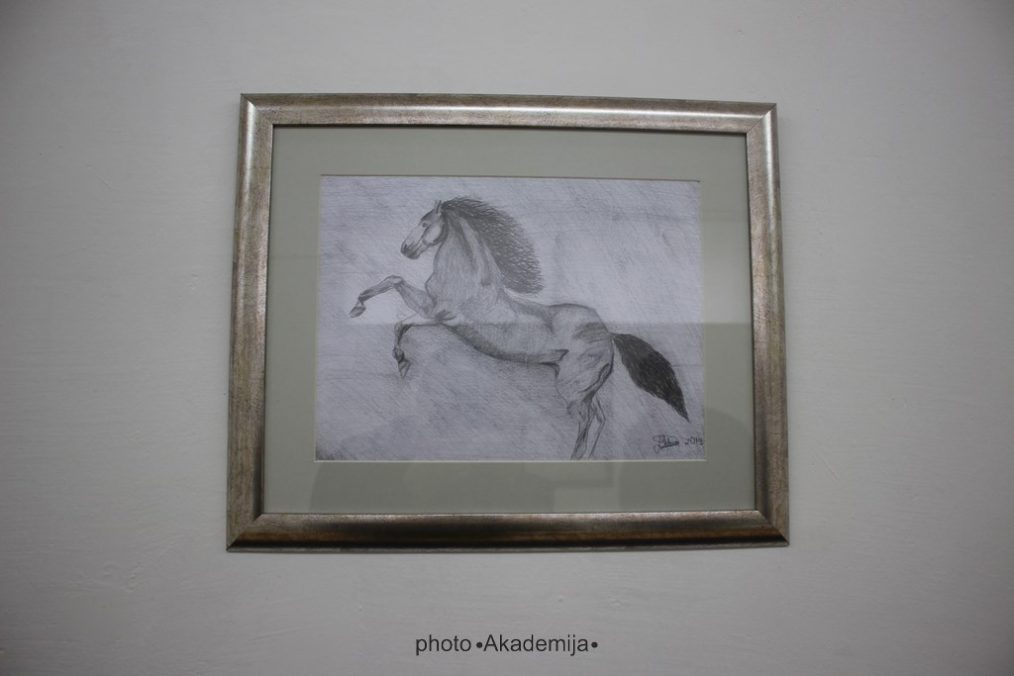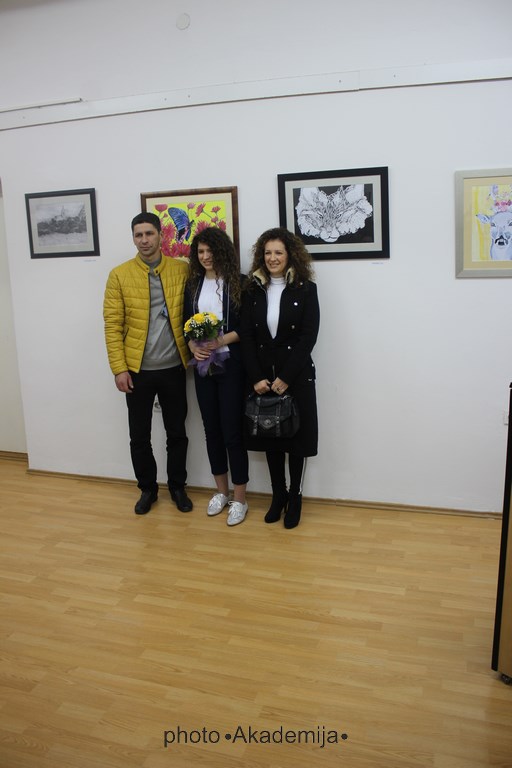 FOTO | Jana Bulum se predstavila široj publici izložbom slika u Galeriji "TAU"
Akademija Čapljina, u sklopu manifestacije DANI SJEĆANJA – ČAPLJINA 2019. večeras je u Galeriji "TAU" organizirala prvu samostalnu izložbu mlade umjetnice Jane Bulum.
"Moja priča" naziv je prve samostalne izložbe ove umjetnice koja se široj javnosti predstavila s opusom od 24 djela.
Voditelj Akademije Čapljina fra Mile Vlašić na samom početku je rekao: "Iskren pozdrav vama koji ste došli ovdje, i ljubiteljima glazbe ali isto tako i prijateljima autorice ove izložbe "Moja priča" Jane Bulum. Kasnije ćemo imati prilike vidjeti Janine slike te kroz njih na jedan drugačiji način doživjeti na jedan drugačiji način nego što smo navikli to. Kroz manifestaciju "Dani sjećanja" iz godine u godinu nudimo raznovrstan program ali neizostavno pokušavamo i organizirati izložbu slika. Nekada su to priznati umjetnici, nekada su to pokojni umjetnici kao što smo to imali prošle godine ali ove godine dali smo priliku mladoj autorici jer "Dani sjećanja" nisu samo zbog onih koji su stradali u minulim ratovima. Želimo slaviti život, želimo slaviti ljepotu, te kroz umjetnost na poseban način to doživjeti. Večeras nije samo likovna umjetnost, nije samo slikarstvo, večeras ćemo imati i lijep glazbeni program."
U prvoj glazbenoj točki nastupila je izvedbom na klaviru Matea Jurilj s izvedbom skladbe "Sanjarenje". Skladbu "Nek' svud ljubav sja" izvela je Paula Bulum, mlađa sestra mlade umjetnice uz pratnju Matee Jurilj. Kratki videozapis ove izvedbe možete pogledati na našoj Facebook stranici.
Mlada umjetnica se prisutnim predstavila te rekla: "Prije svega hvala vam svima koji ste došli, što ste izdvojili svoje vrijeme da dođete na moju izložbu. Želim se zahvaliti fra Mili i fra Boži jer bez njih ova izložba ne bi bila moguća. Učenica sam drugog razreda srednje škole ovdje u Čapljini a sve vezano za slikanje je počelo od moga djetinjstva, pa tako nakon pobjede s radom u šestom razredu osnovne škole Lipanjske zore u Višićima moj talent postao je vidljiv te sam nastavili slikati u svoje slobodno vrijeme. Kao što vidite na ovim izloženim slikama motivi su životinja, prirode, ima i apstrakcije…Inspiracija za sliku leptira mi je došla povratkom kući iz škole, poželjela sam ga nacrtati i nacrtala."
Izložbu je otvorila Kristina Bulum, a izložba ostaje otvorena u narednih 15 dana.