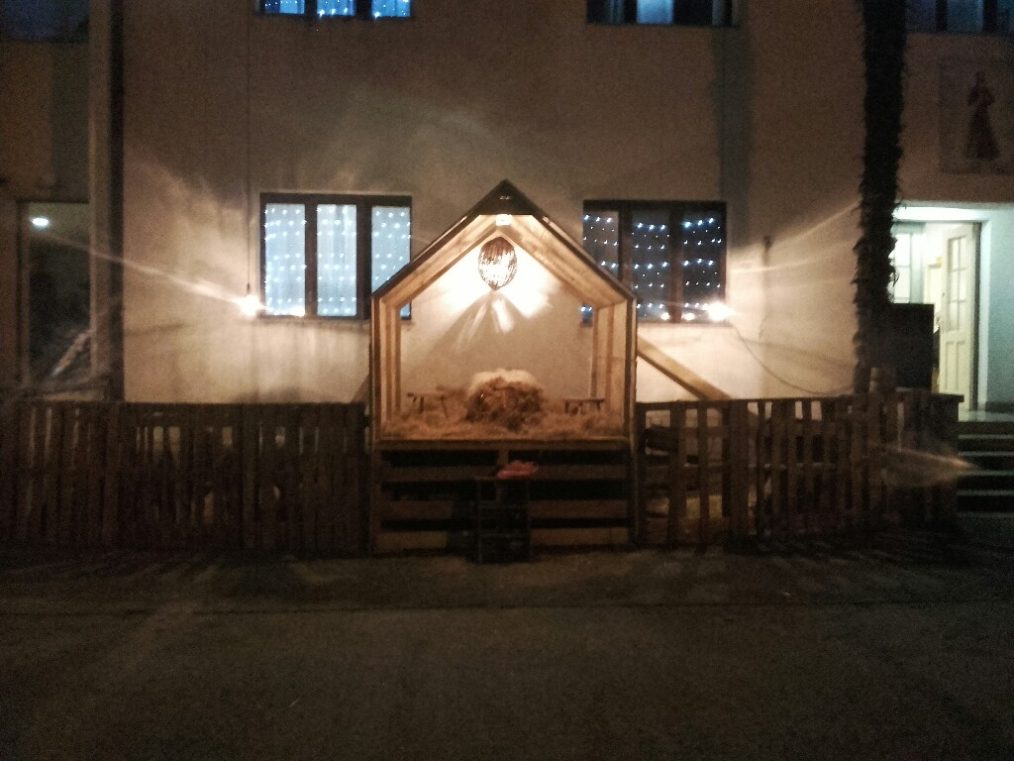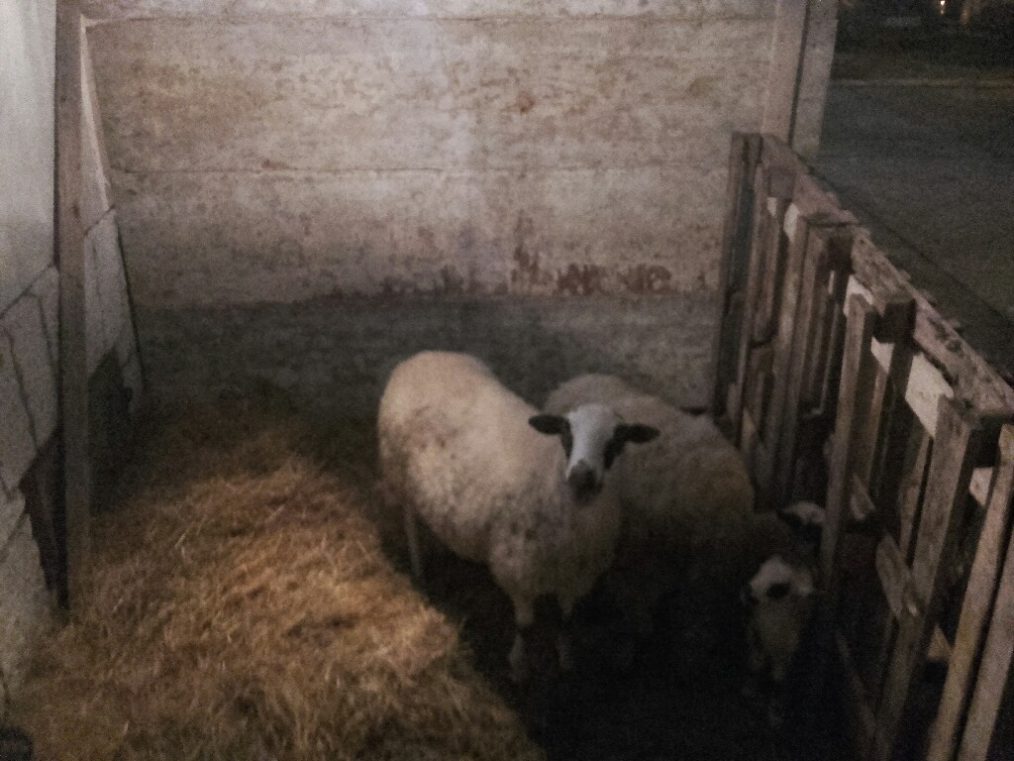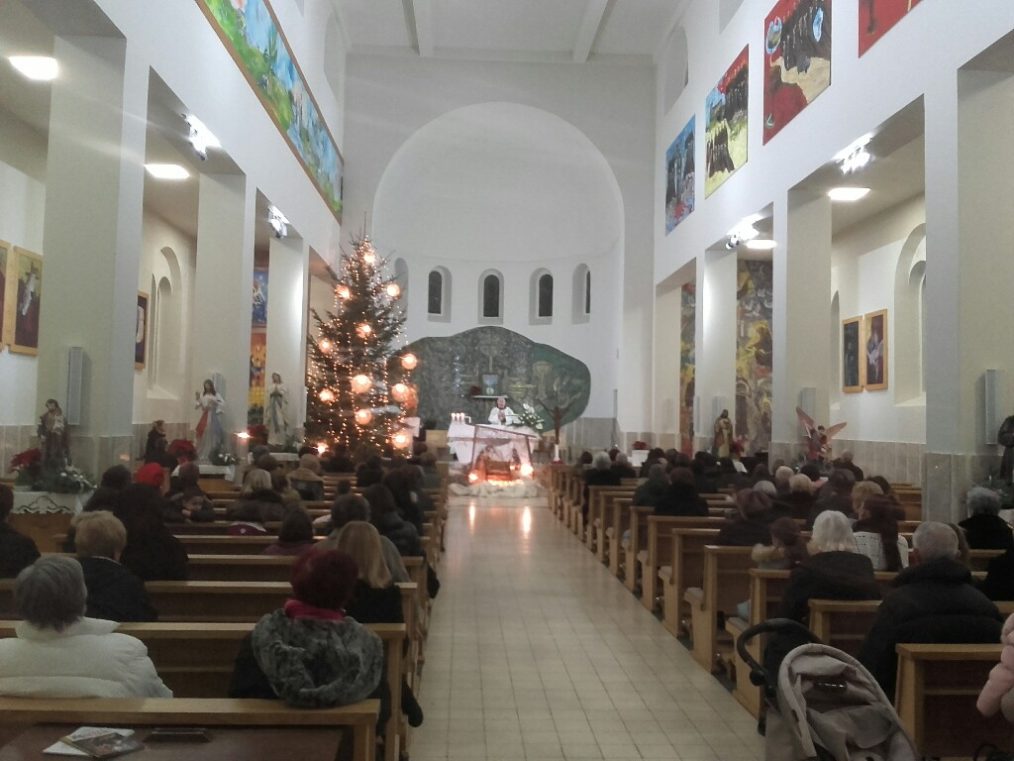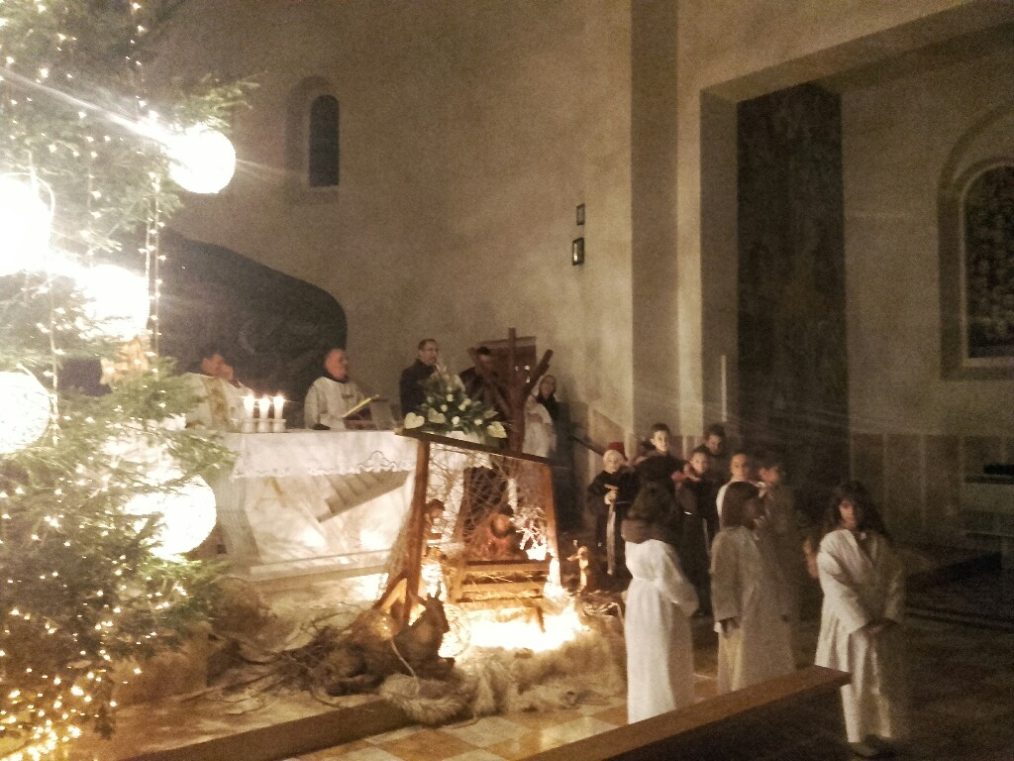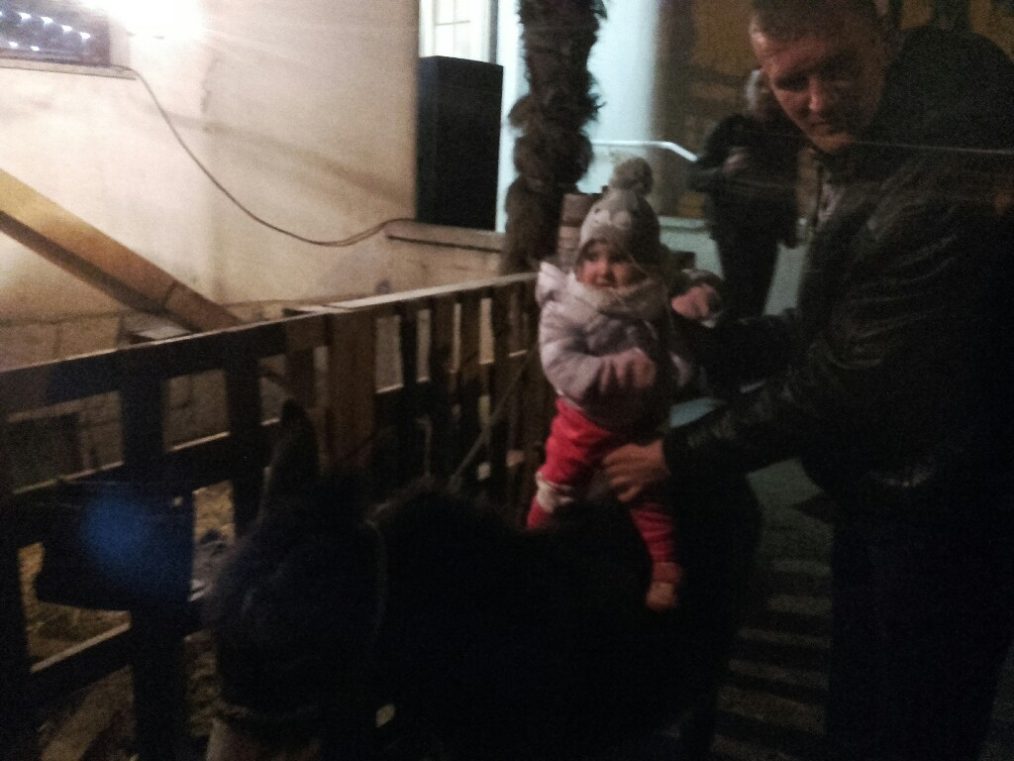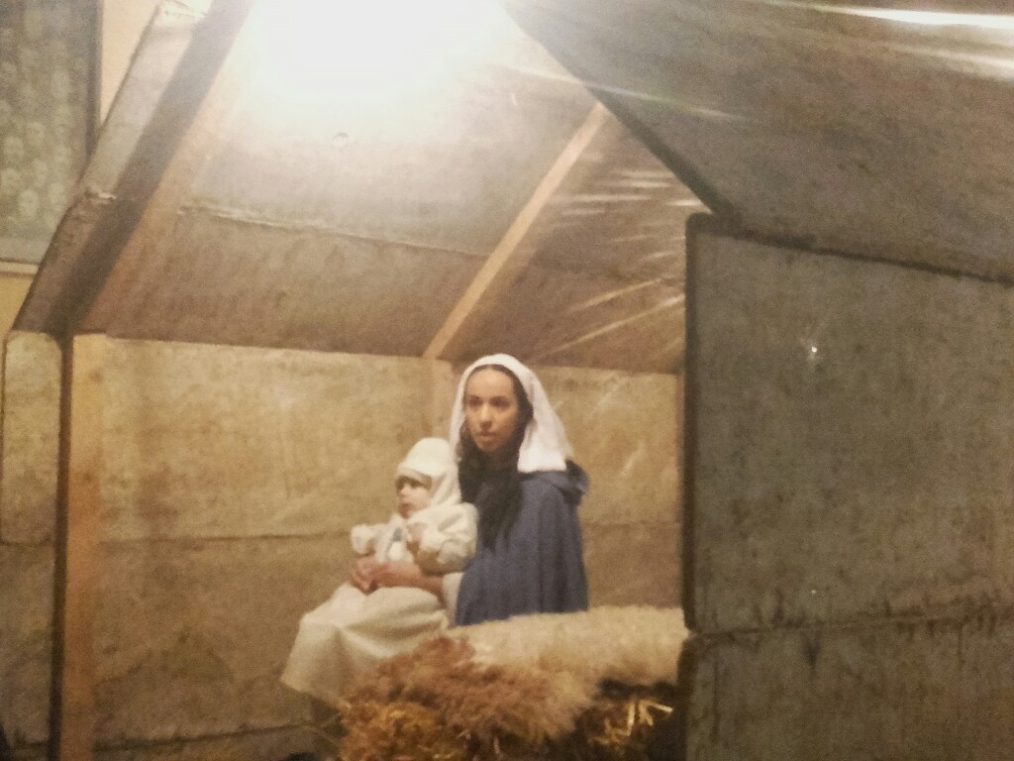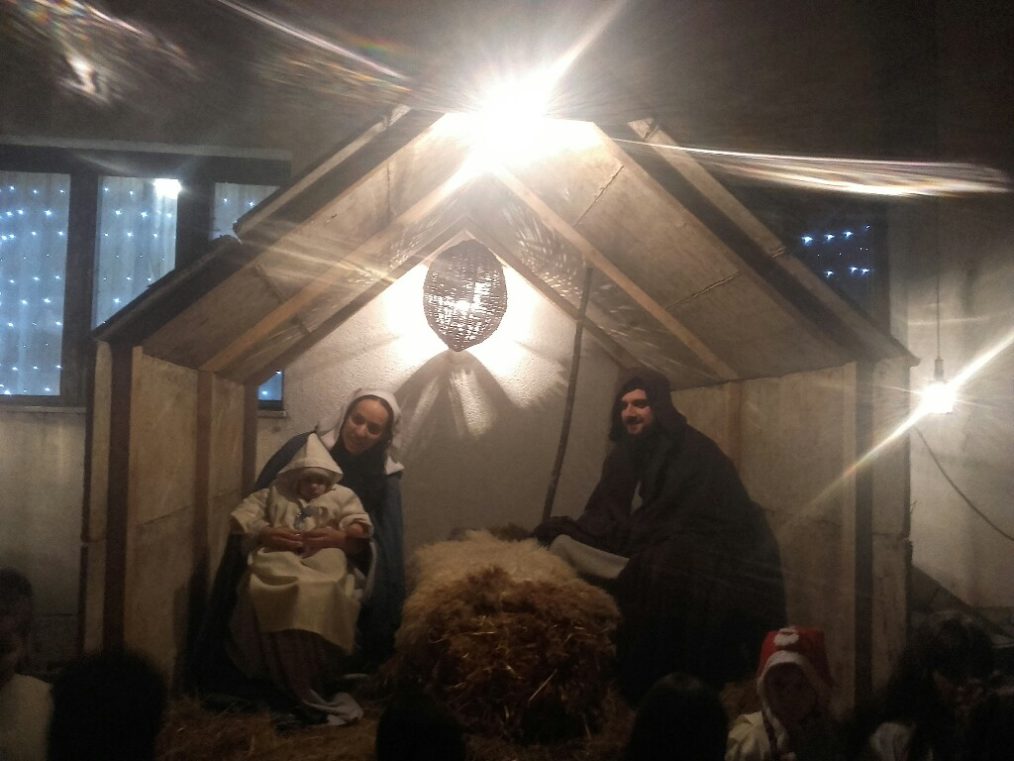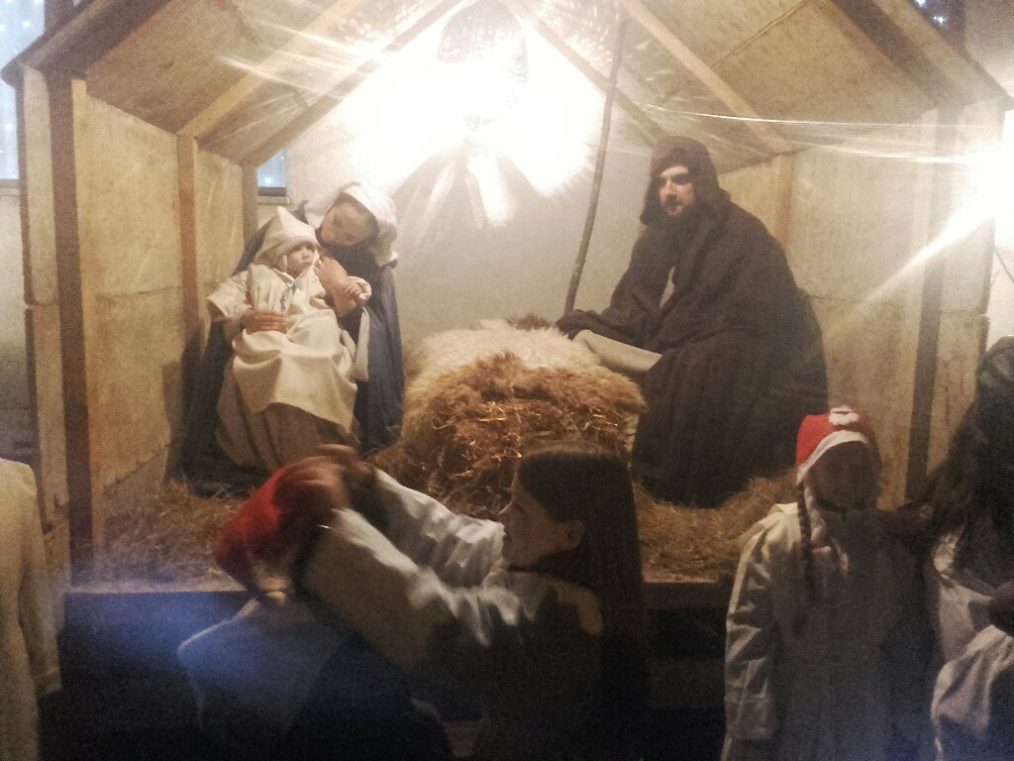 FOTO | Upriličene jubilarne 20. "žive jaslice"
Do sada je dvadeset različitih obitelji prošlo kroz žive jaslice. Sretni su oni koji su imali prigodu to činiti. Sretni su svi oni koji su obdareni darom života, a danas je posebno počašćena čapljinska obitelj koja će danas utjeloviti ulogu "Svete obitelji".
Svake godine izabere se jedna obitelj koja preuzima ulogu "Svete obitelji" a ove godine to je bila obitelj Šindik – Marin, Ivana i Noa, koja je došla u pratnji anđela i pastira iz crkve svetog Franje Asiškog u Čapljini do crkvenog dvorišta u kojemu su upriličene ovogodišnje dvadesete po redu žive jaslice.
Organizirano je bilo i nezaobilazno fotografiranje sa "Svetom obitelji" te domaćim životinjama (ovce, magarac…).
Organizirano je bilo i fotografiranje s "Svetom obitelji" kao i sa prisutnim domaćim životinjama iz jaslica.