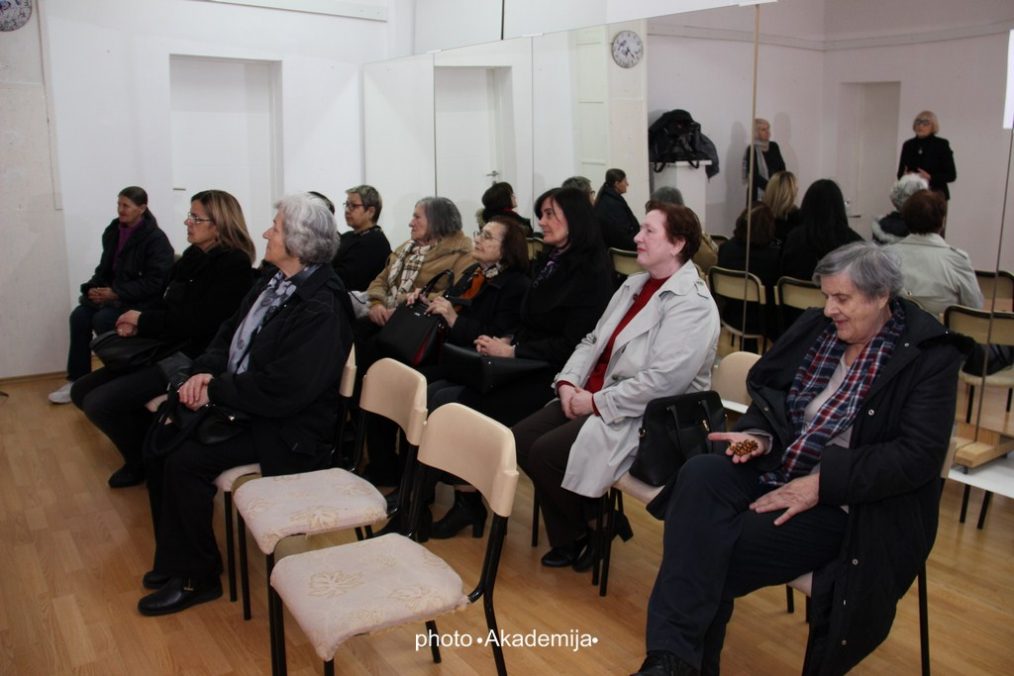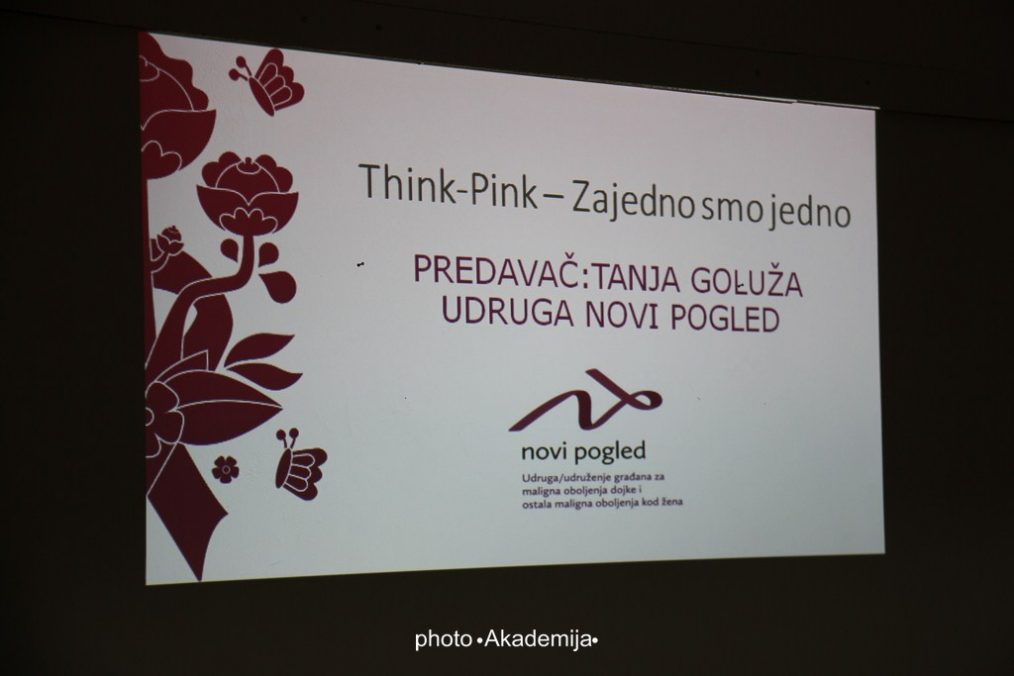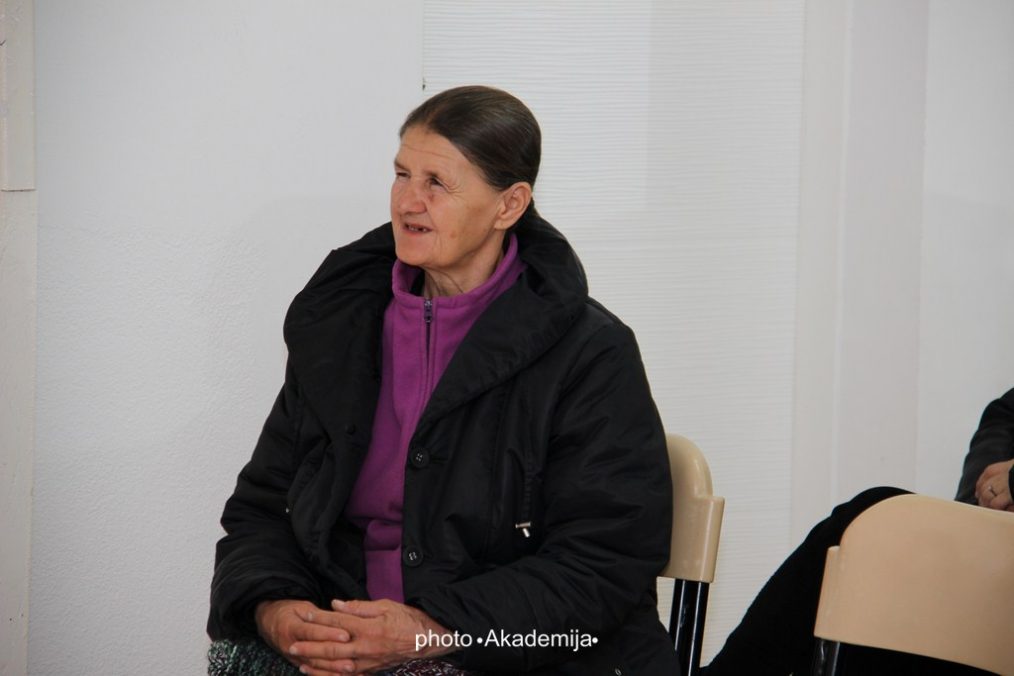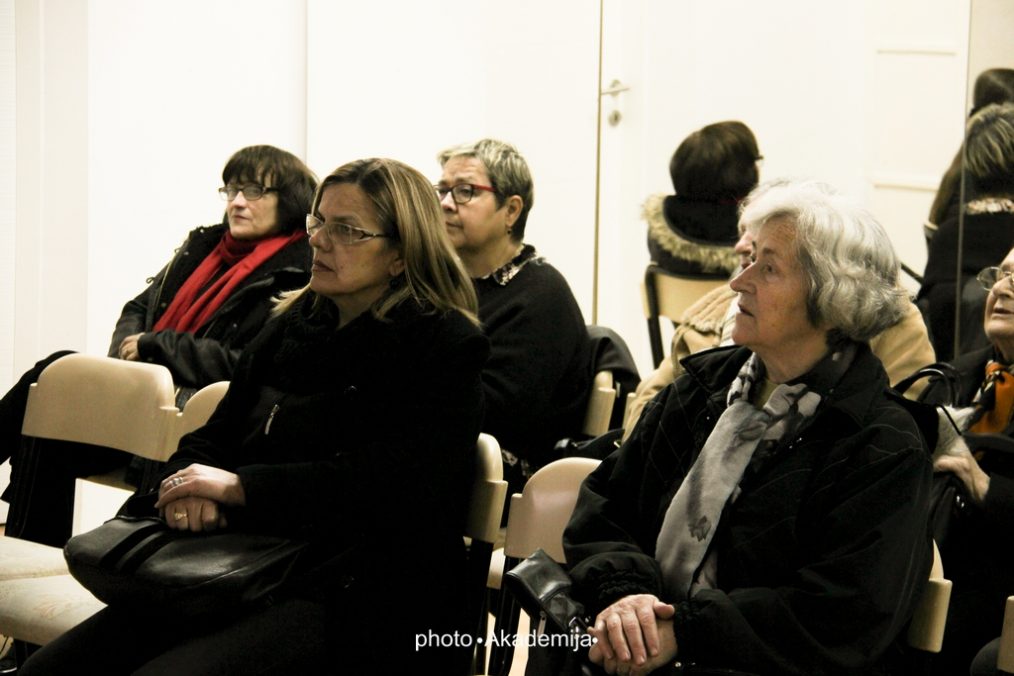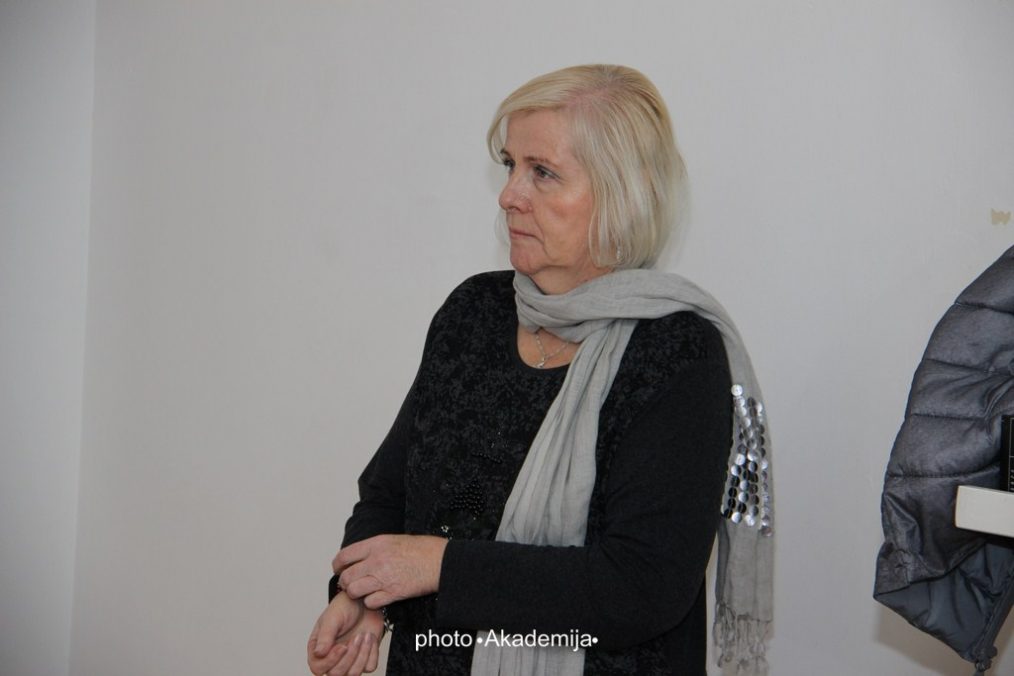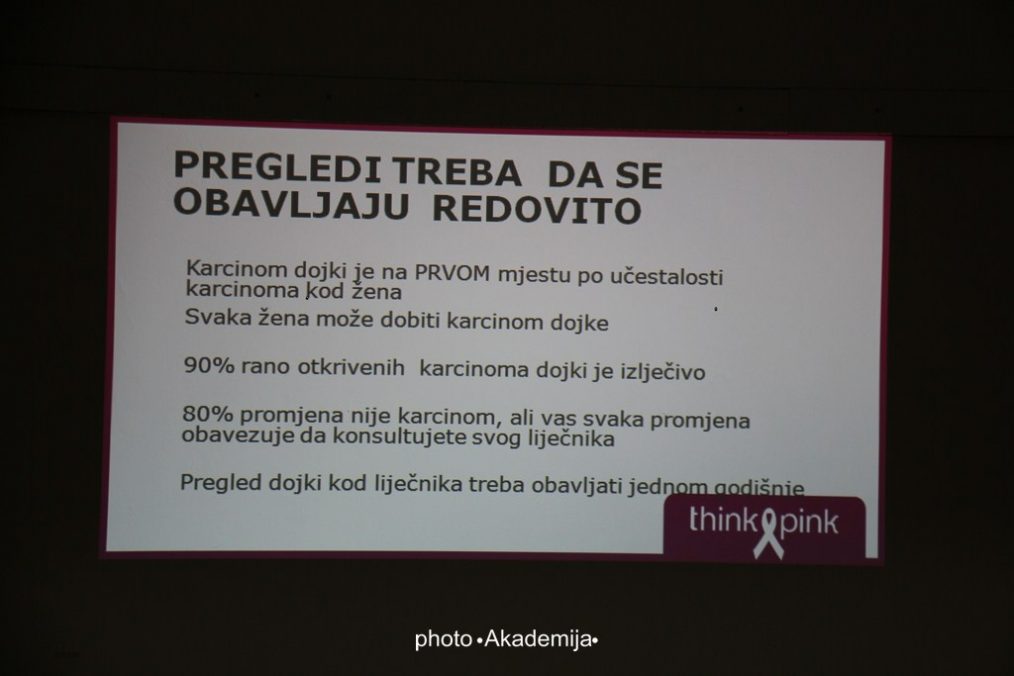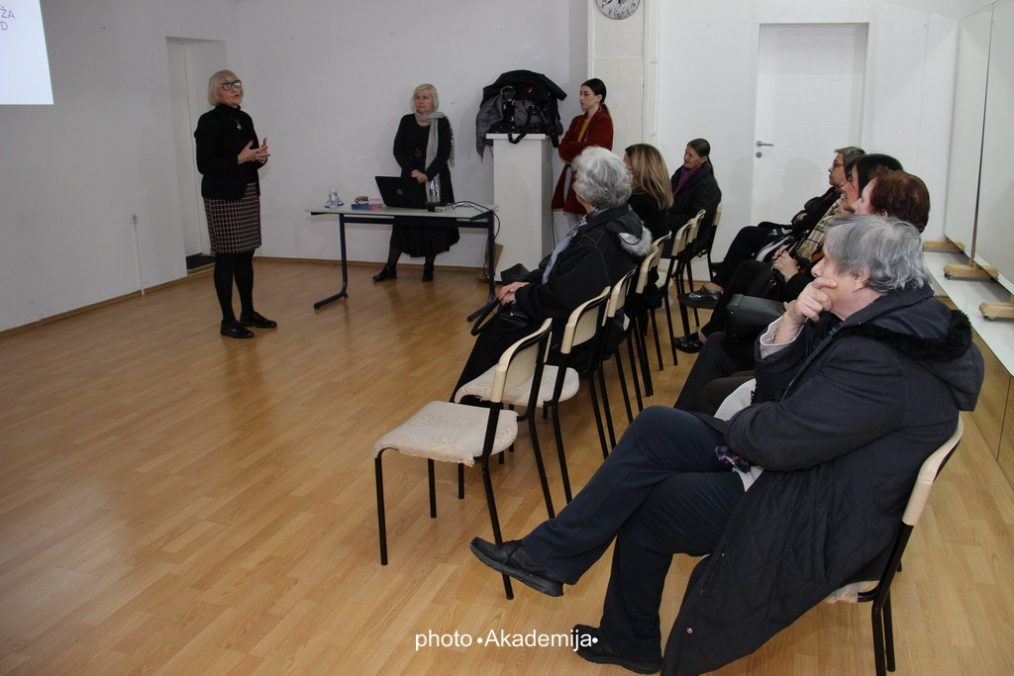 FOTO, VIDEO | Održano predavanje o karcinomu dojke u Galeriji "TAU"
U sklopu manifestacije "Dani sjećanja 2020. Čapljina" a povodom Svjetskog dana bolesnika u Galeriji "TAU" održano je edukacijsko predavanje.
Predavanje o zdravlju, točnije o karcinomu dojke održale predsjednica Udruge "Novi pogled" Maja Memić i profesorica Tanja Goluža, koje su i same primjeri žena s dijagnozom ove zloćudne bolesti.
Prije edukacijskog predavanja koje je održala profesorica Tanja Goluža, predsjednica Udruge "Novi pogled" Maja Memić je rekla: "Kada ej u pitanju zdravlje, edukacije nikad nije dosta bez obzira koliko godina imali , da li smo mladi ili nešto starije životne dobi. Moramo biti educirane kada je karcinom dojke u pitanju. Karcinom dojke nas ne bira, bolest ne možemo izbjeći ali ono što možemo same učiniti je da prepoznamo znakove, da budemo educirane i da znamo koji su to simptomi, odnosno da znamo što je to do nas što mi sami možemo da učinimo za svoje zdravlje. Ako se i pojavi doza karcinoma kada je on "ulovljen" vrlo mali, kad nam ne može ništa, onda je i liječenje kraće i poštednije za ženu. Ja i Tanja smo vam živi dokaz kada se primijete promjene na vrijeme i to je ono vrlo bitno."
Sve sudionice večerašnjeg predavanja dobile su letke vezane za karcinom dojke. Također, najavljeno je da će svaka žena koja ima između 40 i 69 godina dobiti poziv na mamografski pregled na kućnu adresu u sklopu programa prevencije karcinoma dojke na nivou HNŽ-a. Uz poziv svaka žena će dobiti i anketni listić koji je rađen po europskim smjernicama koji je potrebno ispuniti.
Molimo vas da ne zanemarite ovaj poziv i da budete odgovorni prema svom zdravlju!
Dio edukacijskog predavanja možete pogledati u videoprilogu na našoj Facebook stranici.