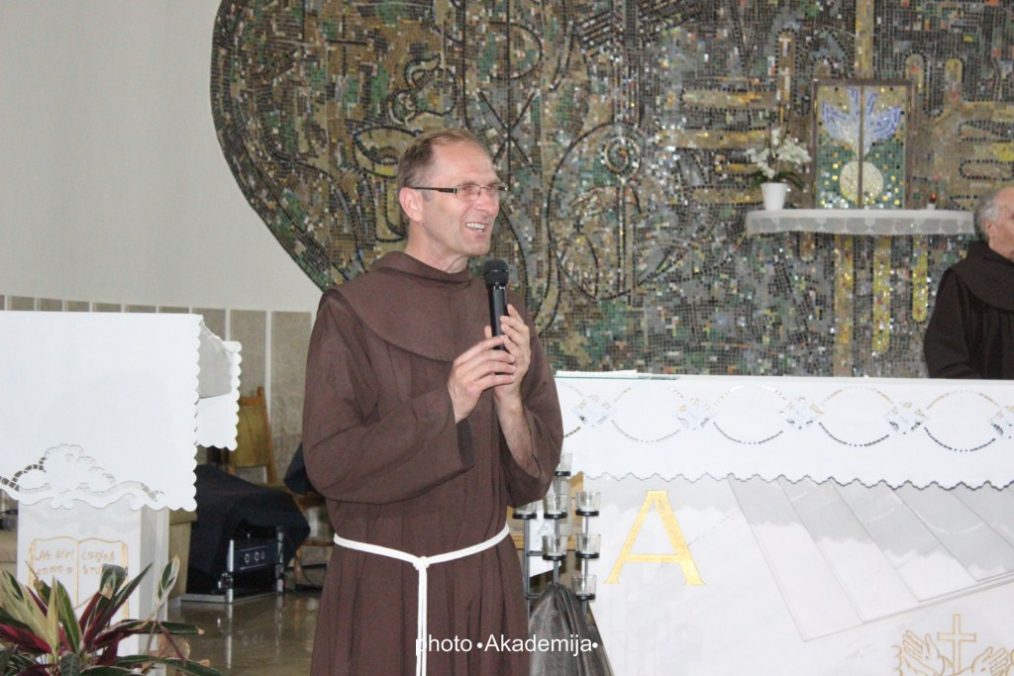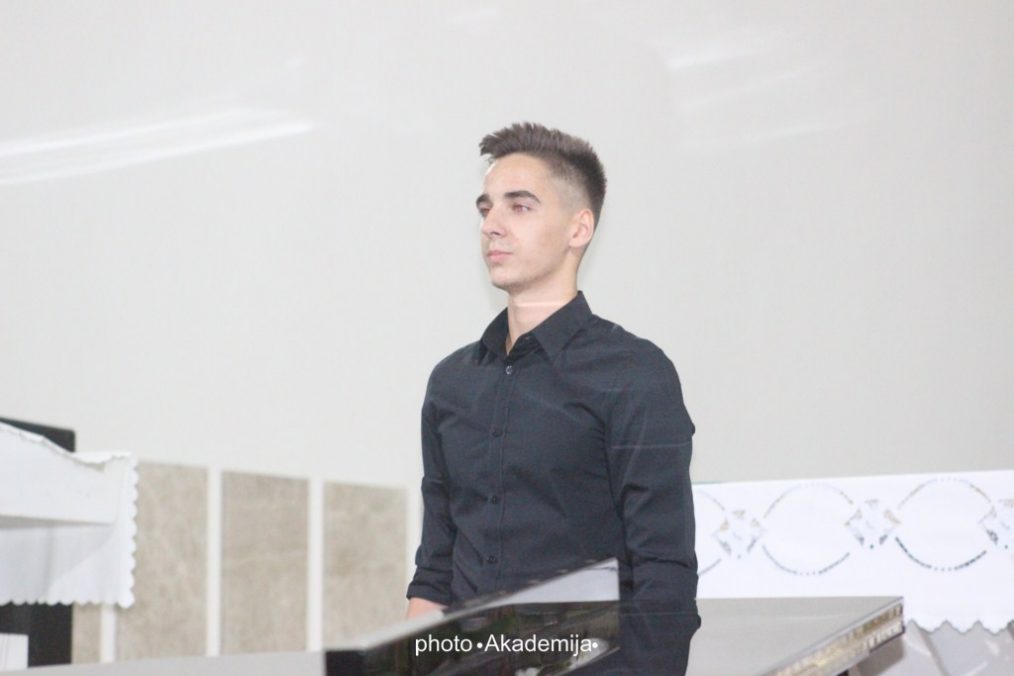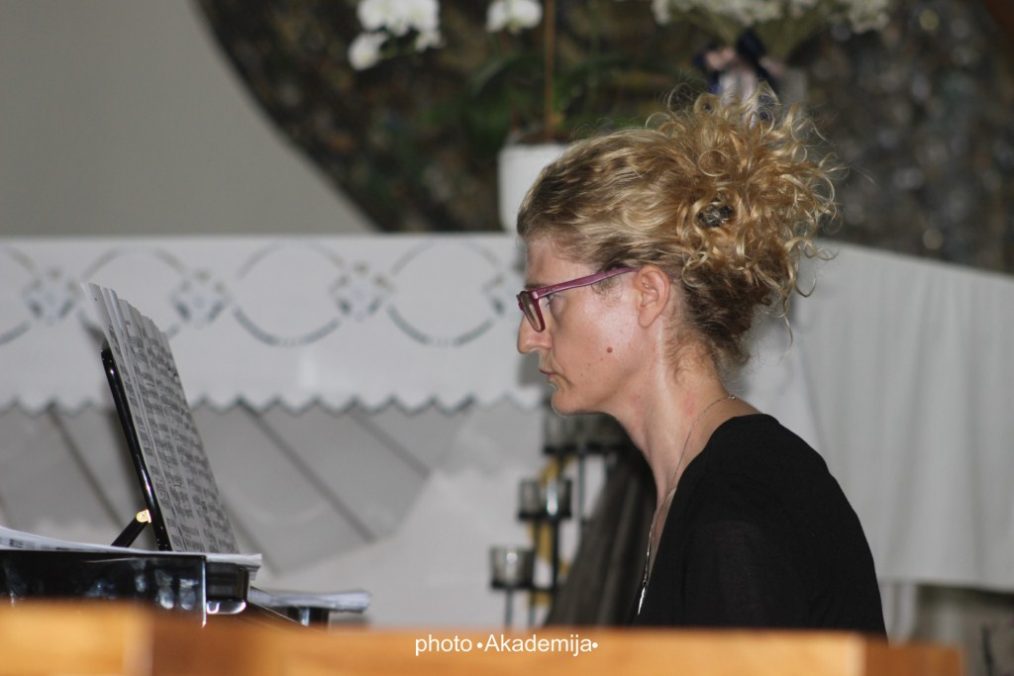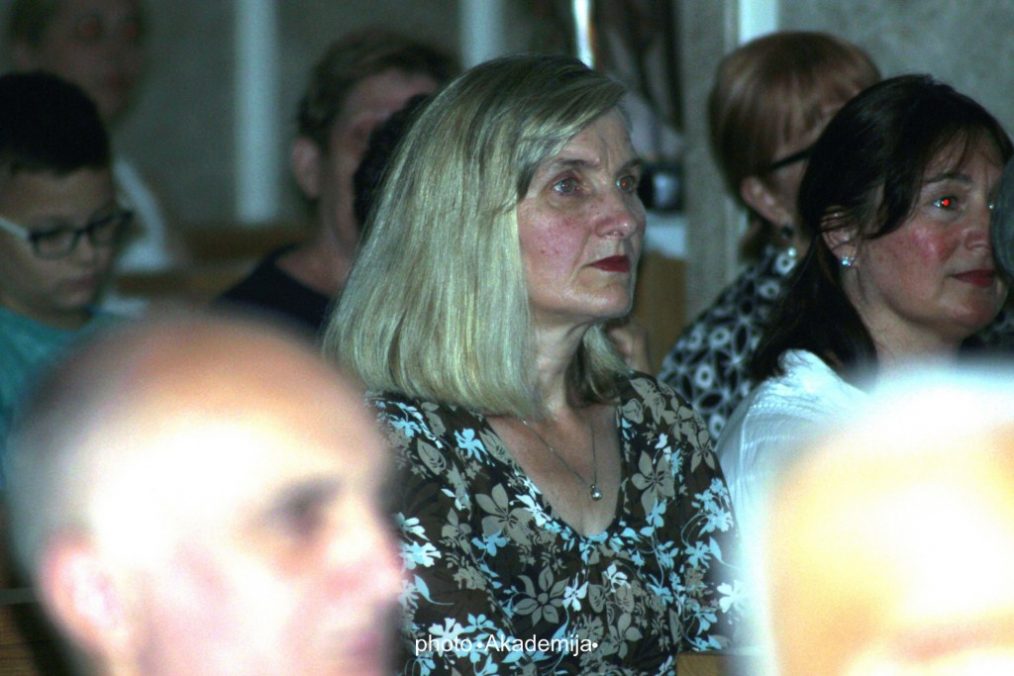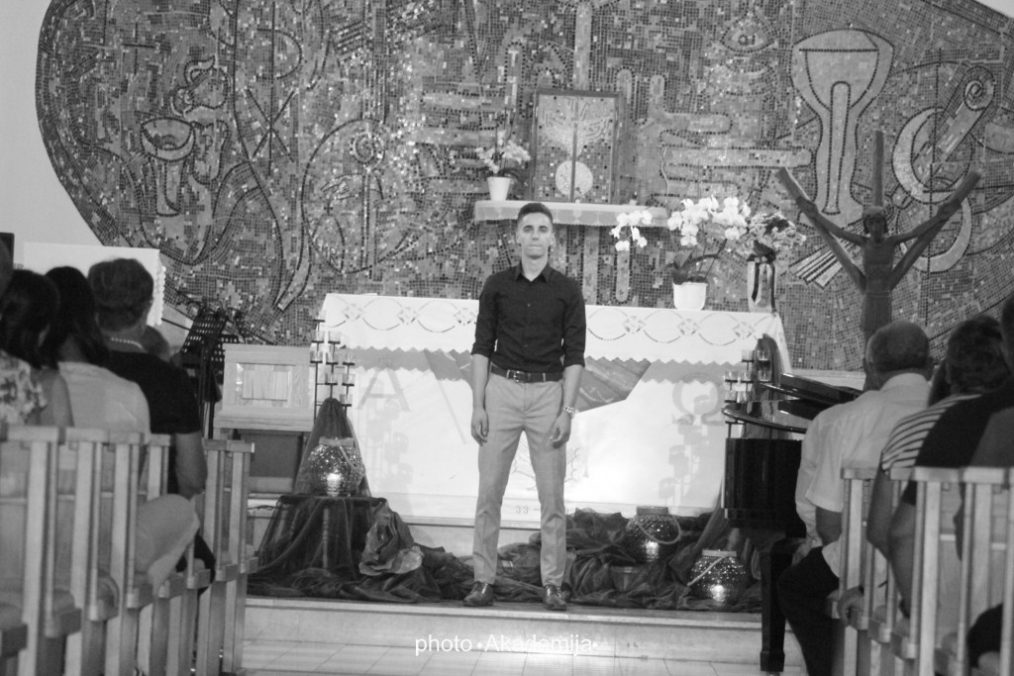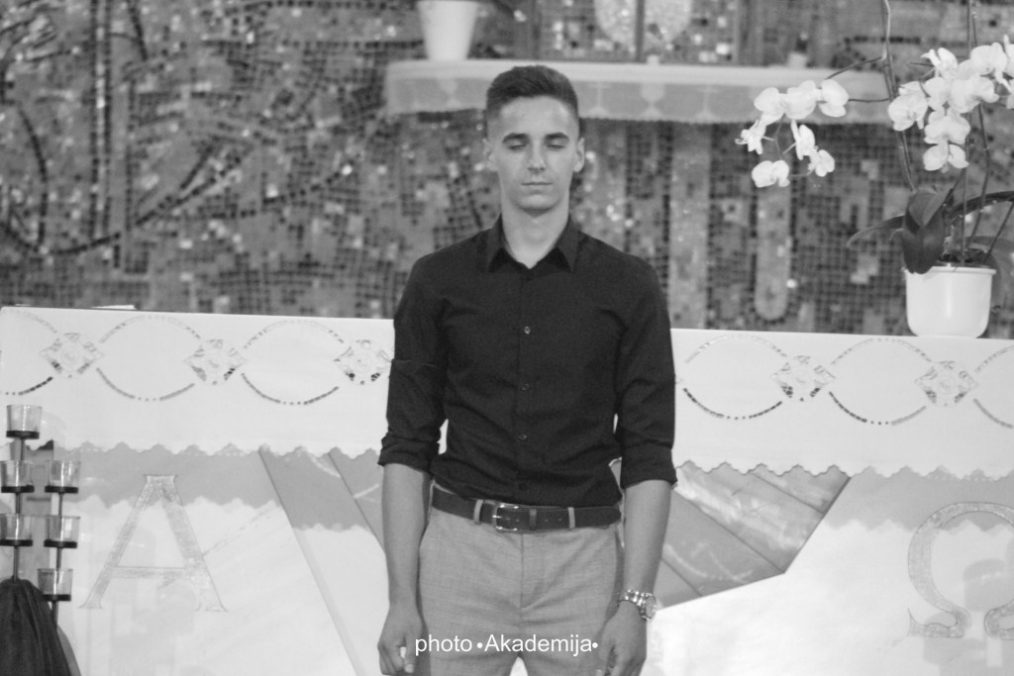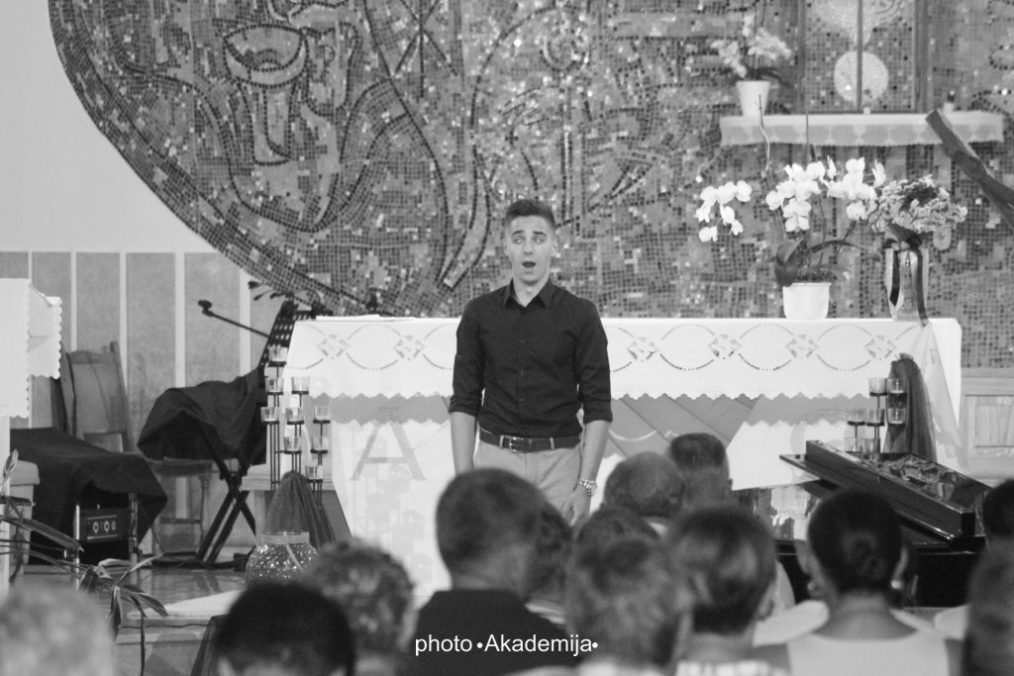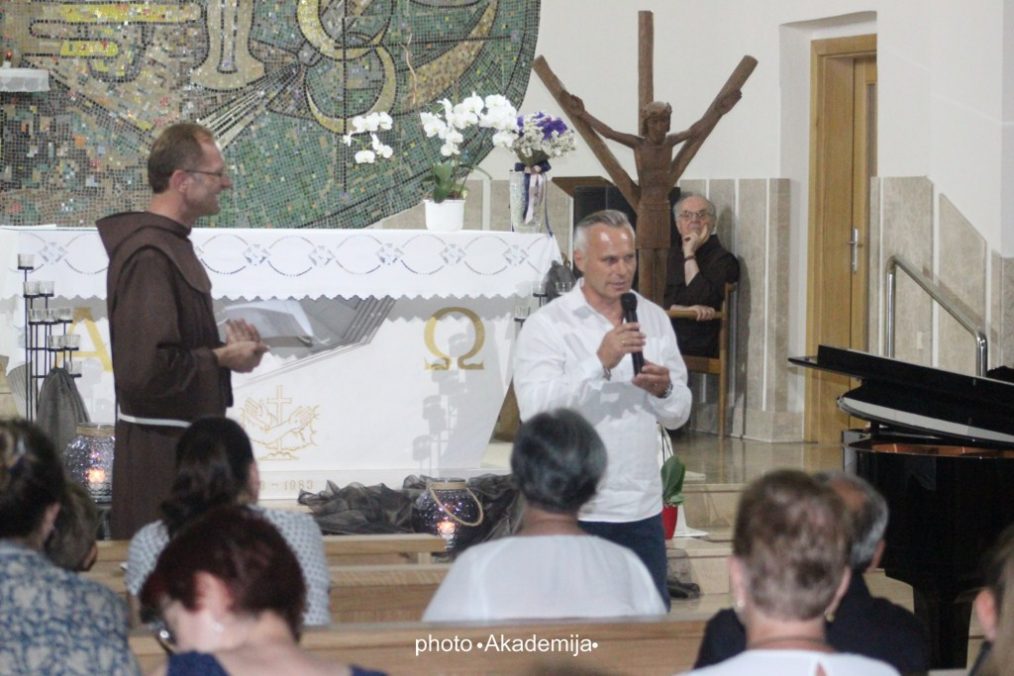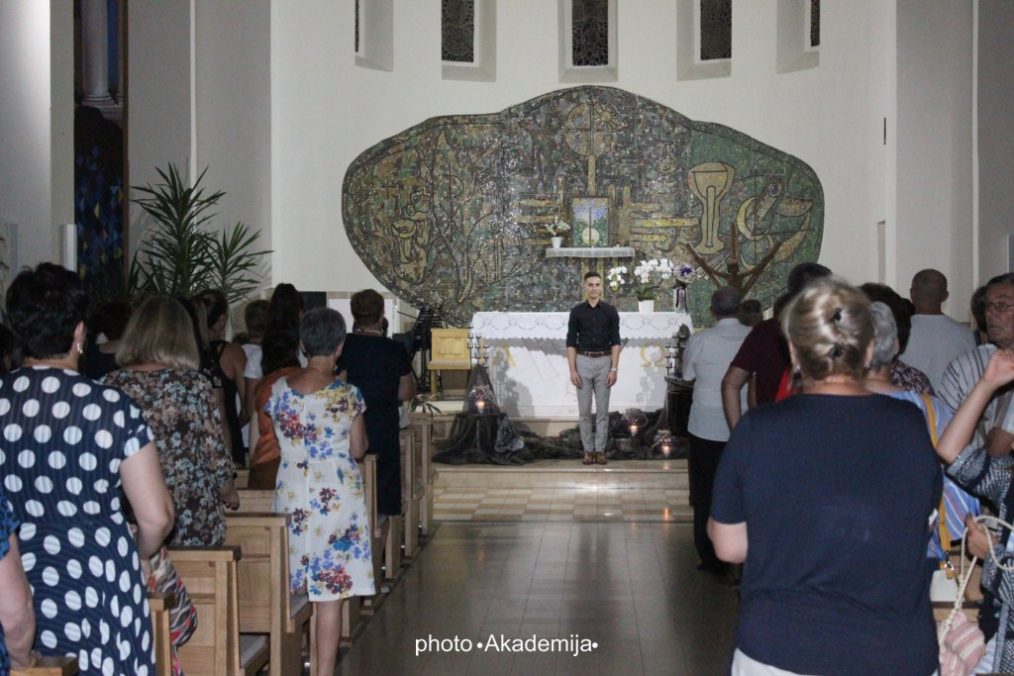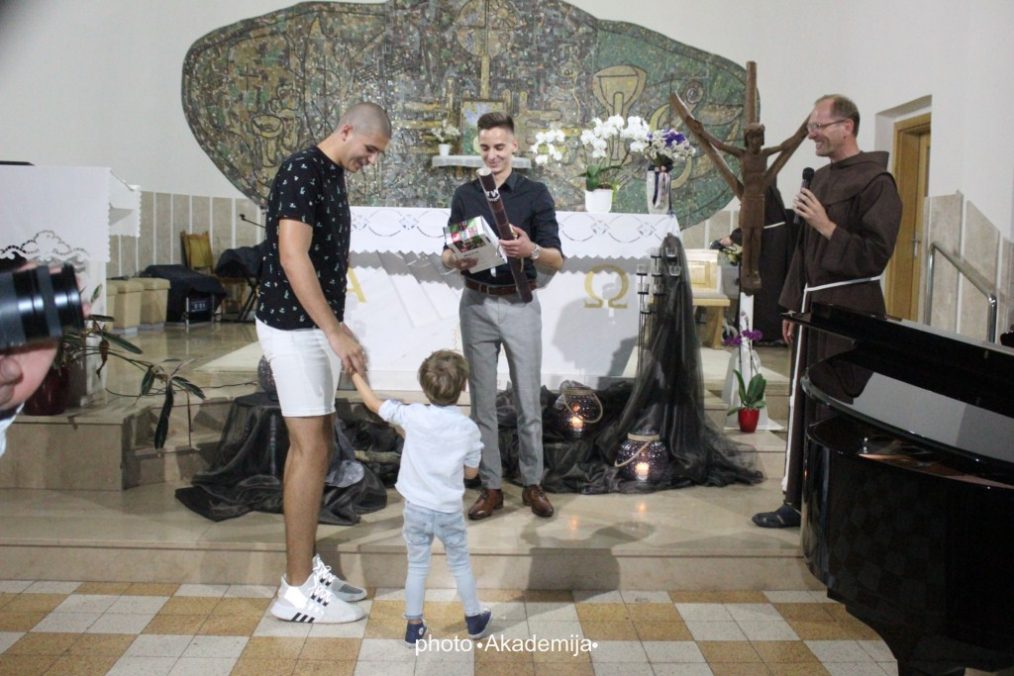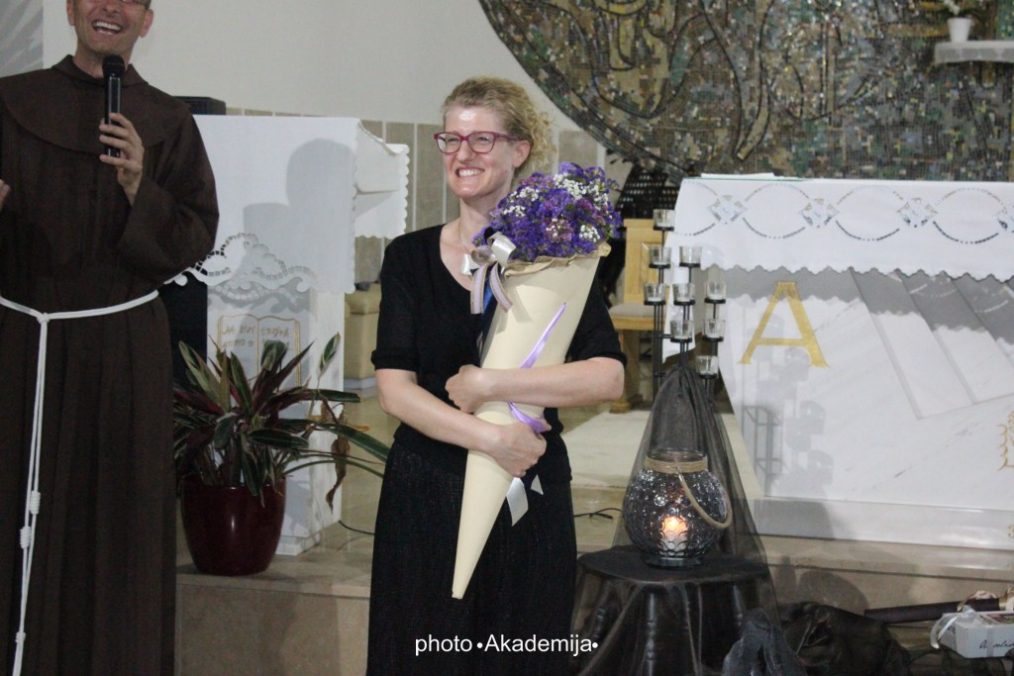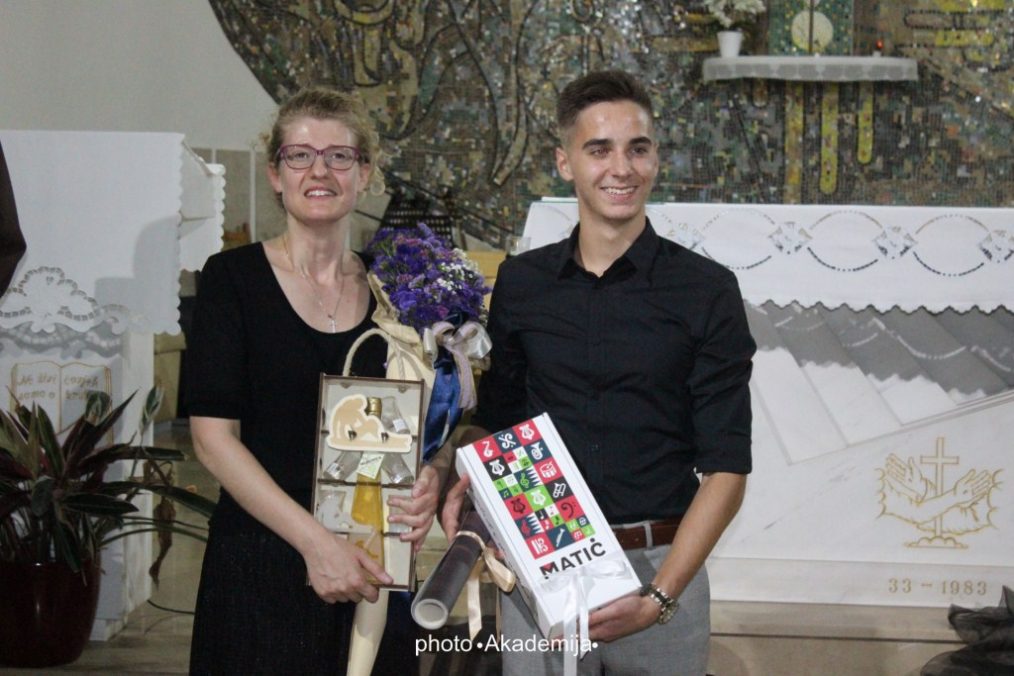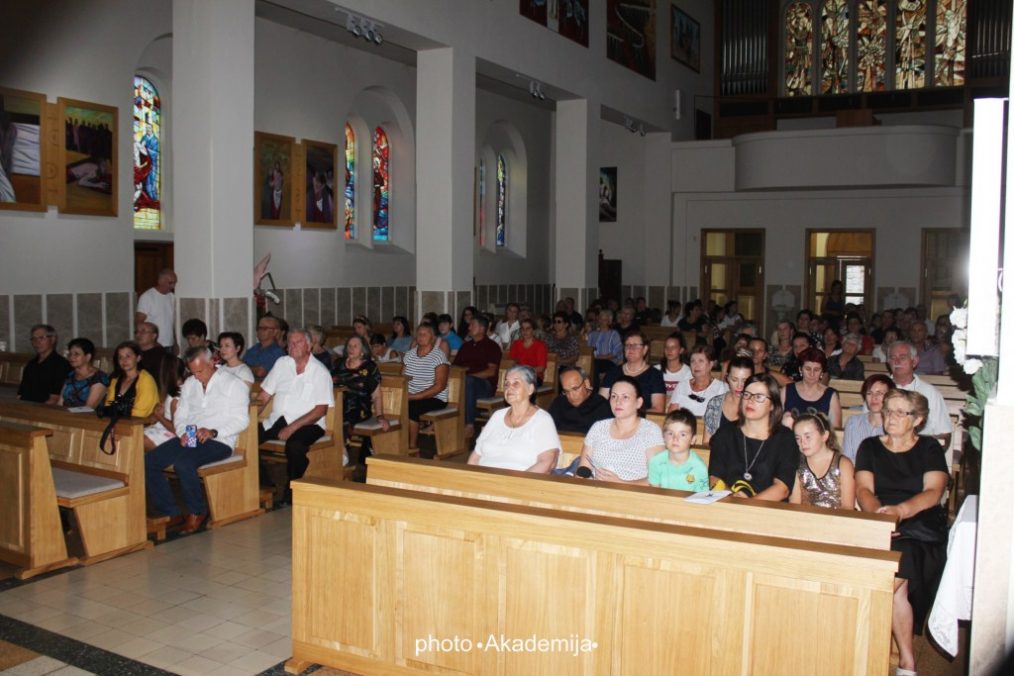 FOTO, VIDEO | Matteo Ivan Rašić glasom oduševio mnogobrojnu publiku u crkvi svetog Franje Asiškog u Čapljini
U organizaciji Centra za obrazovanje i kulturu Akademija Čapljina večeras je u crkvi svetog Franje Asiškog pred mnogobrojnom publikom koncert održao mladi tenor Matteo Ivan Rašić.
Matteo Ivan Rašić je već sa 6 godina postao član zbora Wiltener Sängerknaben u Innsbrucku gdje je dobio i prve sate pjevanja. Nastupao je kao solist na brojnim koncertima u Austriji, Njemačkoj, Italiji, Švicarskoj, te u kazališnim predstavama u kojima je briljantnim glasom oduševljavao publiku.
Nakon mutiranja, kao tenor, sa zborom je 2016. i 2019. bio na velikim turnejama u Kini gdje je i kao solist nastupao s arijama iz Der Vogelhändler (C. Zeller). Prvu veću tenorsku ulogu ostvario je u travnju 2019. U operi "Il mondo della luna" (J. Haydn), otpjevavši ulogu Ecclitica.
Uz studij na konzervatoriju u Innsbrucku kod mag. Johannesa Stechera, još se usavršavao i kod KS Vesseline Kasarove i univ.prof. Karlheinza Hansera.
Večerašnji program je bio podijeljen u dva dijela, u prvom dijelu Matteo je izveo skladbe Franza Schuberta a u drugom dijelu izveo je skladbe Brahmsa, Bellinia, Gastaldona, Tostia, Mozarta i Lehára.
U predahu između nastupa, okupljenima se obratio otac mladog tenora koji se zahvalio organizatorima, medijskim pratiteljima kao i okupljenoj publici na izuzetnom odzivu. Između ostalog u svom obraćanju pojasnio je što to veže Mattea za Čapljinu i Trebižat.
Mladog tenora je u njegovim izvedbama pratila Gabrijela Glavinić na klaviru.
Po završetku koncerta publika je ogromnim pljeskom nagradila Mattea Ivana Rašića za njegove izvedbe a on im je uzvratio poklonivši im izvedbu skladbe "Tvoja zemlja". Kako je sve to zvučalo možete pogledati u našem videozapisu objavljenom na Facebook stranici Akademije Čapljina.