Željko Mandarić was born in Mostar in 1984 and began his guitar studies in the elementary music school Čerin,
Bosnia and Herzegowina, in 1994.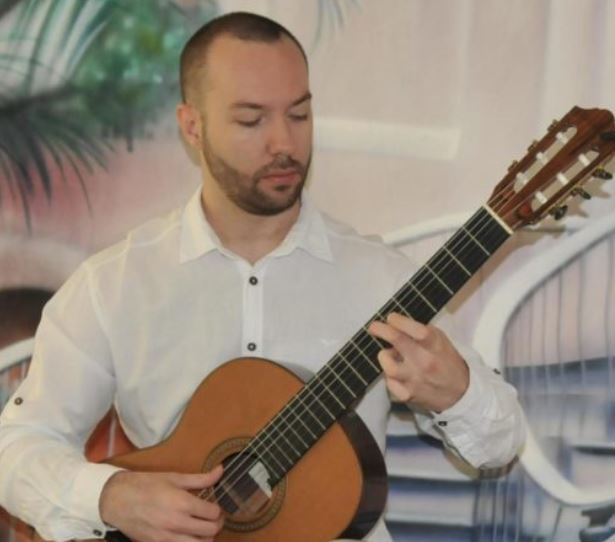 He continued his studies with world-renowned guitarist and professor Maroje Brčić at the Luka Sorkocevic School of Arts, Dubrovnik and graduated in professor Brčić`s class at the Arts Academy of the University of Split. During his studies he obtained important musical impulses through masterclasses with some of the world´s best guitarists including Z. Dukić, A. Desiderio, C. Marchione, M. Dylla, D. Azabagić, A. Vidović.
As guitar professor, he is committed to stimulate and develop students' potential and musical ability, and his students regularly participate in and win local, national and international competitions.
He is also a co-founder of Classical Music Masterclasses Ardea, first of its kind in his home country.